概要
Extreme energy. Ultimate run.
Infineon Technologies Bipolar offers a high power product portfolio with a new direct Press Pack IGBT using Infineon Trench 4.5 kV IGBT chips: Infineon® Prime Switch.
This new, application optimized Press Pack IGBTs offer 2000 A with and 3000 A without internal freewheeling diode. They are designed to fulfil all current and future requirements of high power systems using IGBT power semiconductors. Main applications are HVDC & FACTS, DC Breaker, MV Drives, Wind Turbine Converters and Traction.
ハイライト
Key features
Applications

Low loss by 4.5 kV Infineon Trench IGBT chip
Full long-term short-on-fail
Highest power cycling capability by LTS-technology
Hermetically sealed explosion-proof housing
Infineon Technologies Bipolar GmbH & Co. KG launches first Press Pack IGBT (PPI) device especially designed for modern HVDC and FACTS applications: Infineon® Prime Switch
Blue prints for application specific stack designs available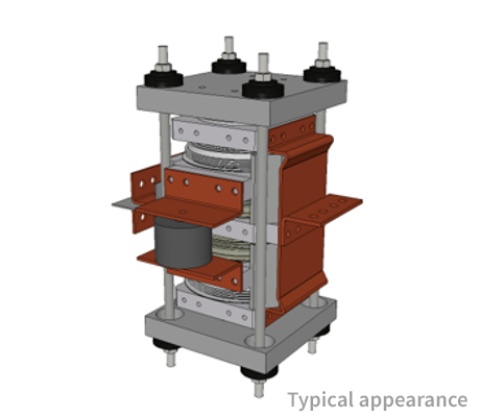 Easy to customize
Compact design for more power density
Fast time-to-market