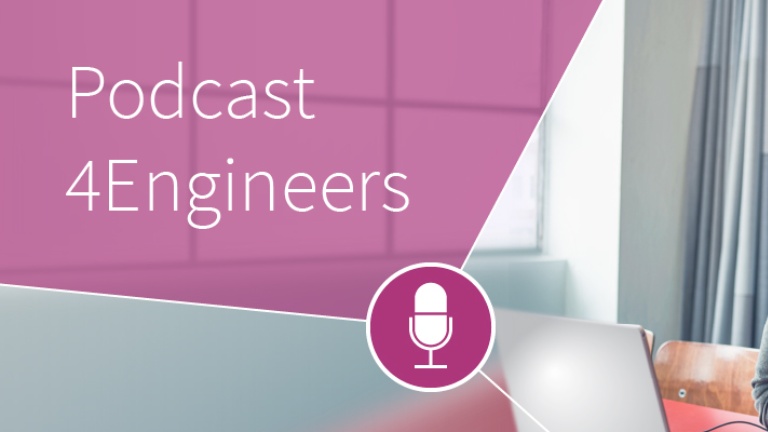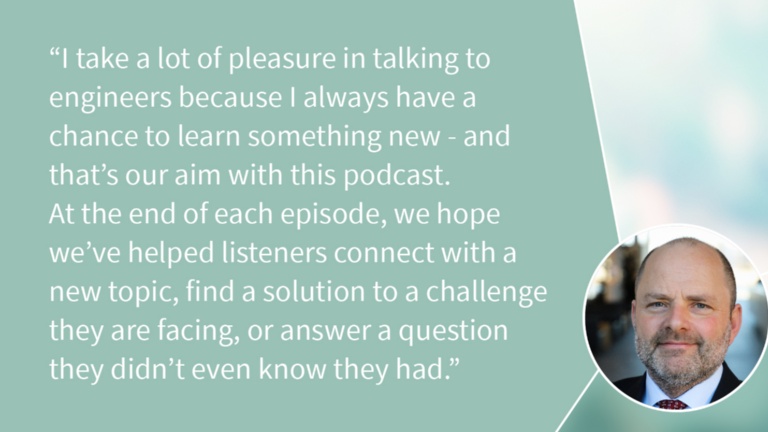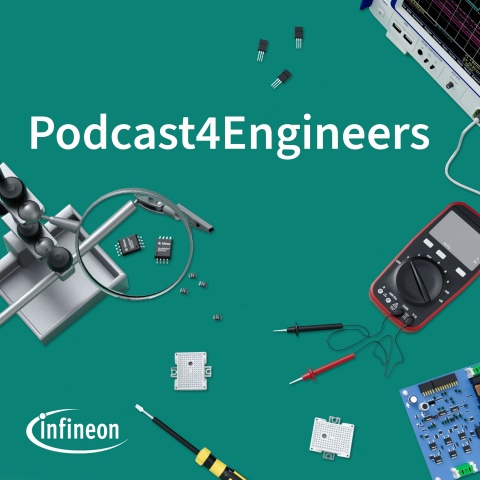 We're bringing you the latest from the world of semiconductors – straight to your ears!
From quick takes on trending applications to deep dives on product innovations, our experts give you their take on the tech behind the tech.
Your host Fabian Schiffer joined Infineon in 2013 to support the Green Industrial Power (GIP) business division's media relations strategy. In the following years, he expanded this role to include Power, Sensors and Solutions (PSS), and by the end of 2020, Fabian was appointed as the Global Lead for Technical and Trade Press Relations for all four Infineon divisions, including Automotive (ATV) and Connected Secure Systems (CSS). Join him, as he seeks out some of Infineon's greatest technical minds to discuss the biggest challenges and opportunities engineers face today and what the team at Infineon is doing to address them.
So listen to our podcast at home, in the office, or on the go – we're transmitting our know-how directly to you, wherever you are.
Follow us on Spotify or Apple Podcasts to keep up with the latest episodes.