Infineon Technologies Shared Service Center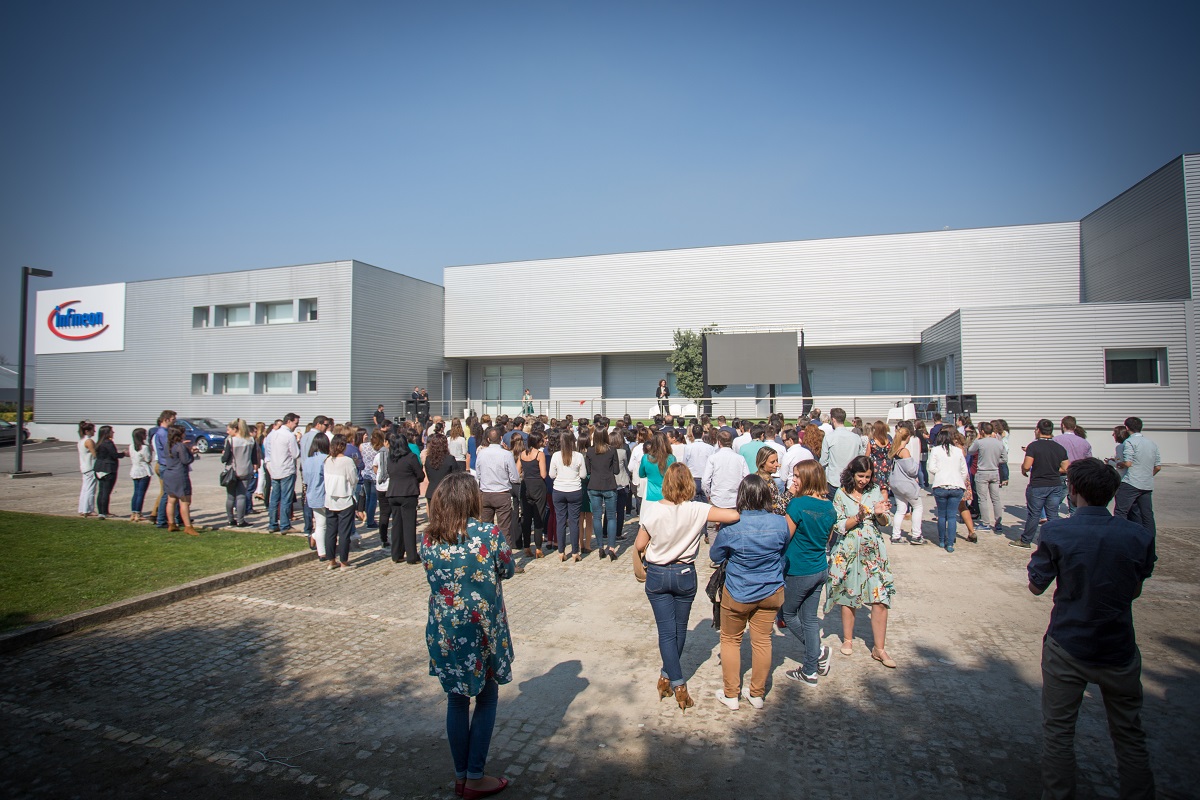 About us
Infineon Technologies Shared Service Center (IFSSC) was established originally as a branch office of Infineon Technologies AG (IFAG) in Porto, in 2003, with a Finance & Accounting services scope. Over the years, several functions were incorporated beyond the original accounting tasks.
The initial concept of a European Accounting Shared Service Center evolved into a Multifunctional Shared Service Center, covering the worldwide subsidiaries of Infineon group, with higher focus on the European and North American entities. The majority of the new incorporated activities are non-accounting related. Currently more than 300 young, dynamic and qualified employees provide services to several areas, such as Finance, Purchasing, Human Resources, Information Technologies, Audit, Legal, Compliance, Business Continuity, among others, on the basis of Service Level Agreements. The team is composed by young professionals who work in an international environment, with English as the official language and also offers services in other languages, through a fully integrated SAP-based system.
Our Mission
We deliver High Quality Services through Operational Excellence with Engaged People.
QUALITY & OPERATIONAL EXCELLENCE
1 quality partner
Fulfill commitments consistently and increase efficacy and efficiency
Agile, value adding and robust processes
Problem solving excellence and continuous improvement mindset
Ambitious and innovative
PEOPLE
Employer of choice
Quality leadership
People care, development and recognition
Trustful, transparent and open working environment
Learning, knowledge sharing and change readiness organization
CUSTOMER FOCUS & EXPANSION
1 solution partner
Understand difficulties and needs of our customers
Develop customer confidence and build joint roadmaps
Further expand and generate superior customer benefit
Find out more about our job opportunities at Infineon Careers Portugal.