Interacting devices within the Internet of Things (IoT) need to trust each other. Utimaco is a leading manufacturer of hardware security modules (HSMs) that provide the Root of Trust to the IoT. We keep your cryptographic keys and digital identities safe to protect critical digital infrastructures and high value data assets. Our products enable innovations and support the creation of new business by helping to secure critical business data and transactions.
Utimaco delivers a general purpose HSM as a customizable platform to easily integrate into existing software solutions or enable the development of new ones. With professional services, we also support our partners in the implementation of their solutions.
Founded in 1983, Utimaco HSMs today are deployed across more than 80 countries in more than 1,000 installations in Automotive, Industrial IOT, smart home, utities, eIdentity and Telecommunications. Utimaco employs a total of 160 people, with sales offices in Germany, the USA, the UK and Singapore.
Since then, thousands of enterprise and infrastructure companies rely on Utimaco to guard IP, critical business data and applications against internal and external threats. Our HSMs help protect millions of consumers globally.
Utimaco's contribution to the Infineon Security Partner Network
Utimaco provides Hardware Security Modules that can be used to seed semiconductor chips with their own individual identitiy. They can also be used by a system integrator to set up a Public Key Infrastructure into which all devices that contain these seeded chips are initiated. With the help of such a PKI, the authenticity of devices and those with which they communicate can be established & safeguarded.
Use cases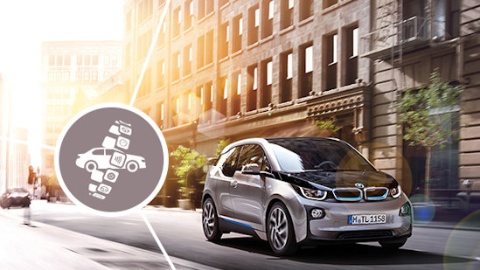 Customisation of embedded components in complex supply chains
Connectivity in the automotive industry enables OEMs to continually foster new business opportunities. However, when connecting the car, security becomes a priority. Find out how Utimaco and Infineon products contribute to a reliable and sustainable solution.