Overview
Today and in the future, reducing fuel consumption and emissions drives, and will continue to drive, developments and innovations in the automotive industry. Reaching these goals is only possible through at least partial electrification of the powertrain. But, of course, there are legal requirements to follow and budgets to consider when looking for cost-effective, high-performance, well-aligned powertrain system solutions. This is where Infineon comes into play.
With over 40 years of experience in the powertrain electronic business, we at Infineon uniquely offer in-depth system expertise and competence across a broad range of applications. Be confident that you'll find the right powertrain solution in Infineon's range of optimized, competitive and scalable semiconductor products and chipsets.
Tools & Software
Solution Finder – your guide to a successful design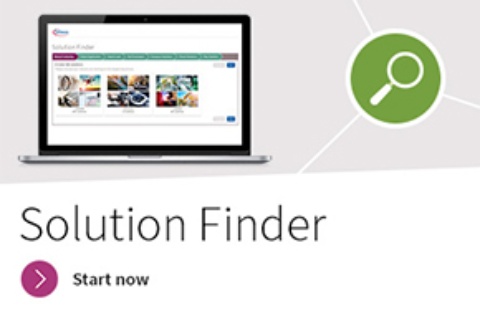 Use our Solution Finder to quickly and easily find, compare and purchase the right semiconductors for your project. Simply select your application and the online tool visualizes suitable components in useful system diagrams, which you can customize to your needs.
You can already access 400 solutions for motor control and drive applications in our tool. Coming soon: solutions for lighting, power supplies and other applications.