OnBoard Security was created to help automotive and IoT organizations stay ahead of the curve through superior cybersecurity.
For over 10 years, the world-renowned experts at OnBoard Security have been pioneering technologies that protect the Internet of Things, now and for the future. OnBoard Security addresses three significant challenges; ensuring the security and privacy of connected vehicles, making hardware roots of trust easy to use, and avoiding the existential threat from quantum computers to the integrity of the internet.
OnBoard Security is best known for the award-winning Aerolink® V2X libraries that are the de facto standard for connected vehicle security and privacy.
OnBoard Security's contribution to the Infineon Security Partner Network
OnBoard Security is committed to partnerships which help solidify our leadership in automotive security solutions. We work with the world's largest providers of connected vehicle hardware and software to provide an integrated, resilient and highly secure operating platform for the safety and convenience applications of the future.
Infineon is a worldwide leader in automotive semiconductors, and it is our privilege to help expand their reach to include support of the rapidly growing vehicle to vehicle (V2V) and vehicle to infrastructure (V2I) requirements.
As the most respected name in the field and as an ISPN partner, OnBoard Security is in the unique position to accelerate Infineon's growth in automotive safety applications and the future deployment of trusted computing and post quantum cybersecurity technology within the next generation of vehicles.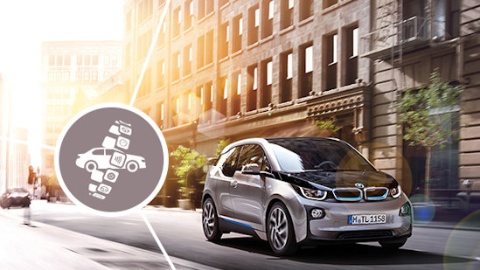 Securing connected vehicle technology for Florida drivers
Implementing one of the most important safety improvements since the invention of the seatbelt