Induction motor - controller and driver
Overview
Most common kind of motor used in commercial production
Faced with constant price pressure and ever-stricter energy standards, the demand for increased cost and energy-efficiency of induction motors is constantly growing. Infineon responds to your need to be – and stay – competitive with its complete portfolio of highly-efficient, cost-effective semiconductor solutions and motor control application kits. Boasting excellent figures of merit and with a selection of intelligent software capabilities to choose from. From white goods to industrial applications, we have your induction motor needs covered. See additional motor control applications here in home and building and industrial automation.
Induction motors are the most common kind of motor used in commercial production. It can be viewed as an AC transformer with a rotating secondary winding. The current in the rotor windings is induced from the current in the stator windings, avoiding the need for a direct connection from the power source to the rotating windings.
Products
Example application for induction motor control and drives (discrete)
Hover over the diagram to see recommended products
Converter system diagram for industrial drives
Hover over the diagram to see recommended products
Key characteristics induction motor
Asynchronous: rotor and driving frequency can be different
Low maintenance, high durability
Magnet-free: coil windings make up the rotor and stator
No brushes needed: current from supply to the stator coils induces a field on the rotor cage or coils
No controller necessary for single speed and predictable load operation
Fit with Variable Frequency Drives (VFD) for improved control and efficiency
Tools & Software
Solution Finder – your guide to a successful design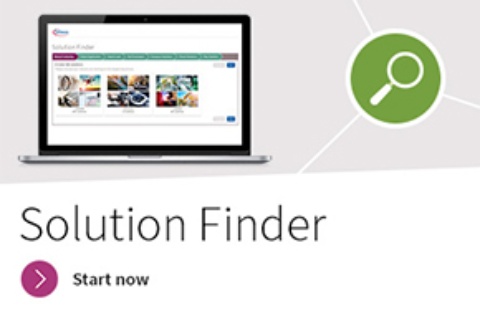 Use our Solution Finder to quickly and easily find, compare and purchase the right semiconductors for your project. Simply select your application and the online tool visualizes suitable components in useful system diagrams, which you can customize to your needs.
You can already access 400 solutions for motor control and drive applications in our tool. Coming soon: solutions for lighting, power supplies and other applications.
Highlights
Application presentation: we drive efficiency in drives - our expertise for your optimal drive systems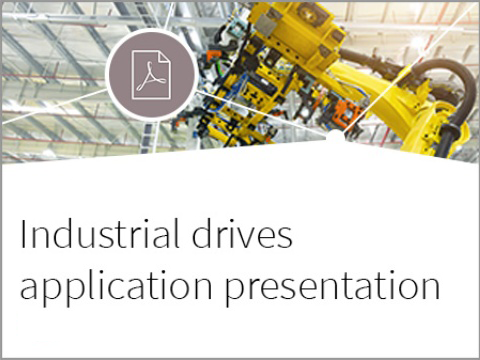 This detailed presentation will give an overview of the extensive product portfolio for industrial drive applications. The advantages of IGBT 7 technology, as well as Silicon Carbide solutions, are also presented. Everything in one document, including further links.
Videos
Training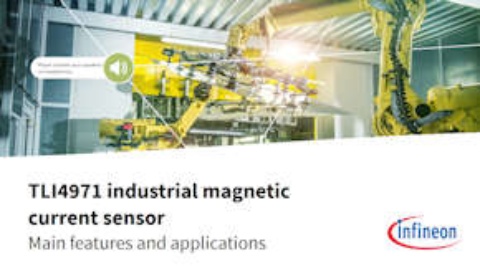 In this training you will:
Understand the basics of the technology used by Infineon's new TLI4971 current sensor
Identify its main features, advantages and benefits