Mobile World Congress 2023 - digital platform coming soon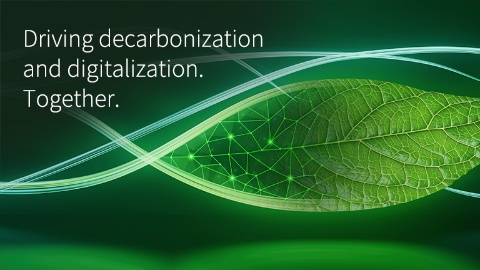 From February 27, 2023 our digital platform for MWC2023 will be live.

It is the perfect hub to dive deeper into the various technologies we will be showcasing at MWC – both during and after the event.
Go back to event information page.