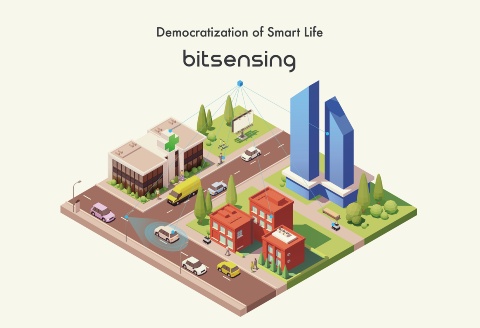 bitsensing reimages radar technology to connect cities, roads, buildings, and individuals, creating the complete autonomous, smart environment and bringing a new level of reliability and convenience. With cutting-edge imaging radar technology, bitsensing takes lead in the acceleration of creating the complete autonomous driving environment and connected world.
Visioning the ultimate connectivity and smart life, we design radar solutions for mobility, infrastructure, smart home and building, wellness, robotics, security, and beyond.
bitsensing at a Glance
Founded in 2018
Headquarter in South Korea
CES Innovation Awards Honoree in 2020 and 2022
A group of automotive grade radar experts
Designing imaging radar for autonomous driving, smart cities and smart wellness
Delivering powerful performance with cutting-edge sensor fusion and AI perception technology
End-to-end design house with scalable, customized radar solutions for each need
bitsensing's contribution to the Infineon Partner Ecosystem
Robust, reliable, cost-effective turnkey solution
bitsensing partners with Infineon to provide turnkey solution (hardware & software) to customers which can shorten customers' design cycle, meanwhile providing a robust, reliable, high performance and cost-effective solution.

Expertise in algorithms and radar signal processing
By combining bitsensing's expertise in algorithms and radar signal processing with Infineon's high-performance XENSIVTM 24 GHz and 60 GHz radar sensors and AURIX MCUs, bitsensing offers cutting-edge radar technology solutions for the ultimate smart cities and connected experience. Algorithms available: three major focuses but not limited to traffic monitoring, smart healthcare and in-cabin sensing.