Sensor
Overview
Sensor Solutions for Automotive,Industrial and Consumer Applications
At Infineon, we strive to make life smarter, safer and greener, with our sensors being one of the key elements.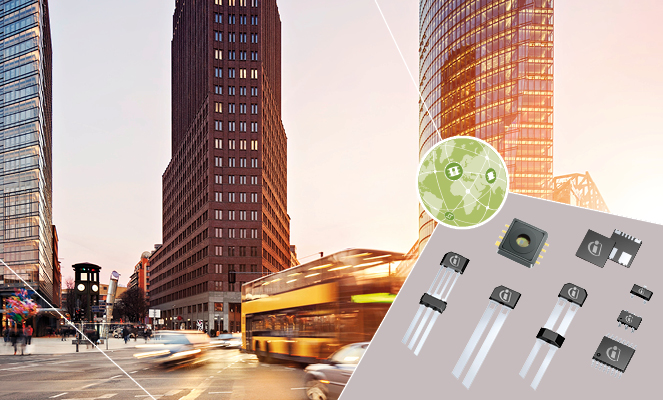 Videos
Support
Find an answer to your question
Technical Assistance Center (TAC)
Infineon welcomes your comments and questions.

If you have any questions concerning our products, please fill out the following form. Your inquiry will be sent to the appropriate specialist who will be in touch with you as soon as possible.

You will receive a confirmation E-mail to validate your address in our system. Any attached file to the reply which will help to support your inquiry is highly appreciated.