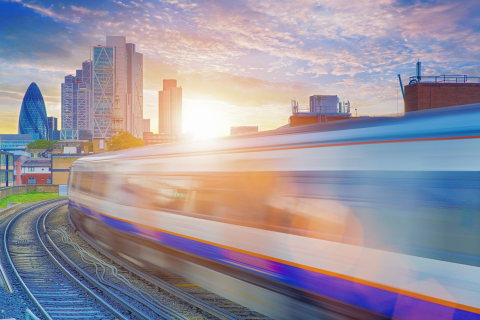 5 Reasons why global open standards are essential to powering the future of transport ticketing
Open standards technology sits at the heart of public transport's ability to offer innovative, highly secured and sustainable ticketing solutions that meet passenger expectations. Infineon has produced a new eBook that explores the purpose of open standards and the role they can play in shaping the future of the global transport ticketing industry
16.03.2022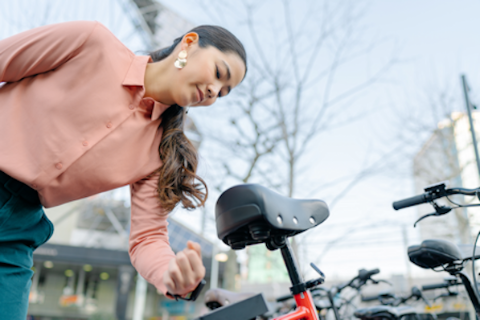 Can Carbon Neutral Ambitions Spark 'Mobility as a Service' Adoption?
Mobility-as-a-Service will define the next era of urban transit. It offers passengers convenient, personalised, on-demand access to multiple modes of transport through a single user portal. If implemented correctly, MaaS has huge potential to incentivise passengers away from private vehicle use and help create a greener, more sustainable way of life. Here, Infineon explores what public transport operators and authorities need to consider to make this MaaS vision a reality for their passengers.
20.09.2021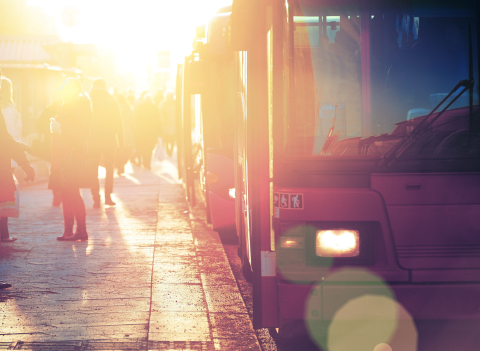 Post-pandemic opportunities for a smarter future in public transport ticketing
Like many industries, the pandemic has had a significant impact on urban transit. However, responding to its challenges has presented several golden opportunities to realise a smarter, greener, more sustainable public transit world.
09.08.2021
What is the potential for wearables in transport ticketing?
How can Public Transport Operators (PTOs) and Public Transport Authorities (PTAs) cost-effectively adapt their networks to enable more convenient wearable payments for consumers? And, more importantly, is it worth it?
23.06.2021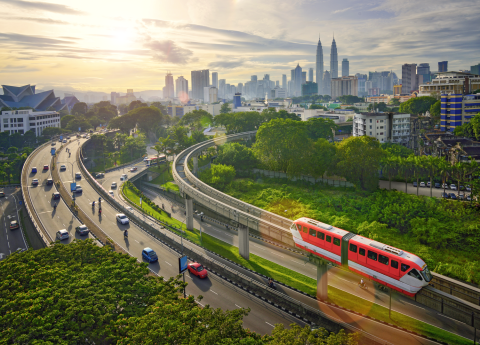 Are you on board with the green materials movement in public transport?
Public transit is a greener alternative to private options like cars and motorbikes. But the transport industry can still do better. Operators and authorities must do the right thing and eliminate more waste from their networks. What adjustments can organisations make today to deliver tangible change and firmly establish public transport as a true champion of environmental sustainability?
31.05.2021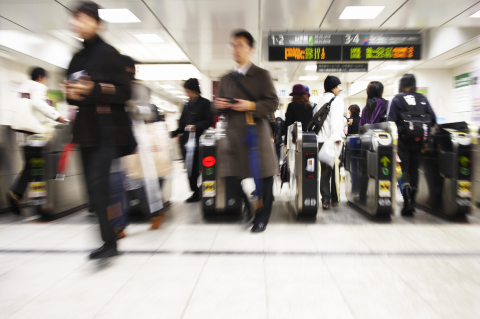 How could UWB transform transport ticketing experiences?
Ticketing barriers are a pressure point in every public transport hub. Urban populations are growing, and operators and authorities need to deliver enhanced customer convenience while allowing effective crowd management. The exciting development of Ultra-Wide Band (UWB) technologies could herald the most significant passenger experience improvement in a generation.
06.05.2021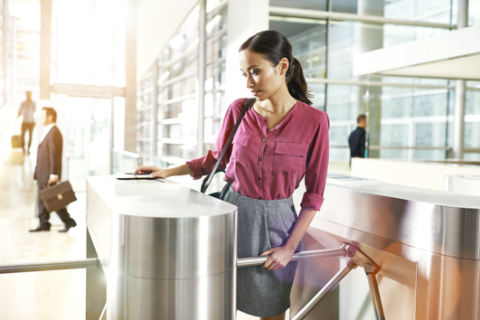 What is 'convergence' and how is it transforming transport ticketing?
The digitisation of services offers the possibility to merge different passenger offerings in new, innovative ways. PTOs/ PTAs have a unique opportunity to be at the centre of this service evolution. Here we look at the three key services that are driving change today.
21.04.2021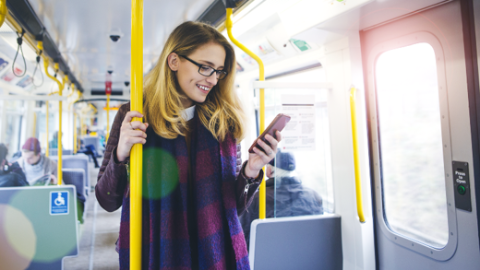 Flexibility is the golden ticket for the future of transport
For public transport operators and authorities (PTOs / PTAs) there's always a potential disruptor just around the corner that can upset the status quo; a new technology, unexpected entrants coming into the market or a global pandemic…
30.03.2021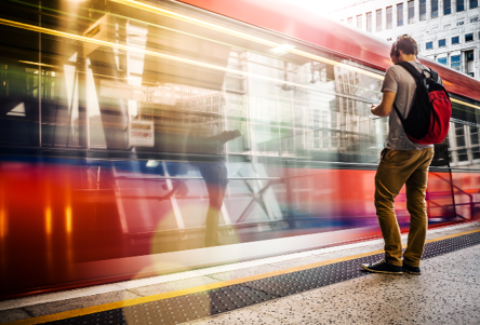 Digital ticketing: 5 pain points to overcome when implementing or upgrading a ticketing system
Digitised tickets on passengers' mobile or wearable devices can significantly reduce costs for public transport operators (PTOs) while improving the passenger experience. Governments and travellers want a digital revolution in ticketing, but what barriers need to be overcome before we arrive at this destination?
30.03.2021
***Stay informed!***
We update this website regularly so that you are always up to date. So feel free to check back regularly!
No tabbed content found. Please add individual pages for tabbed content.