Are you on board with the green materials movement in public transport?
Date of publication: 31.05.2021
Author: Wolfgang Schindler, Director Product Marketing Payment and Ticketing Solutions
Put the power in consumers' hands
The era of single-use paper tickets must end. The sheer volume in which they are produced – and subsequently discarded – is no longer acceptable in a world under the threat of significant climate change.
Many paper tickets may be made of recycled materials, but there are 'greener' alternatives that operators around the world can implement today: multi-use payment cards and digital tickets. If customers can reuse a ticket for multiple journeys, or even complete transactions and tap in and out with an NFC-enabled digital ticket on a smartphone or wearable device, then we can drastically reduce the amount of paper waste.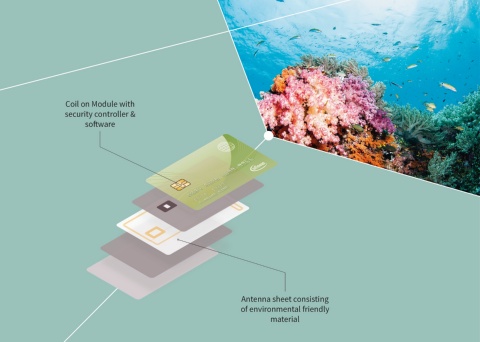 Of course, reusable tickets are often made of plastic. But they do not need to be. In fact, significant global initiatives are underway to reduce the 6bn PVC-based payment cards produced annually:
Mastercard launched its Greener Payments Partnership to establish environmental best practices and reduce first-use PVC plastic in card manufacturing. Flowe Bank is issuing Mastercard cards made of recycled wood and also offers customers virtual cards.
Visa has introduced the Earthwise High Content Card from CPI Card Group, which consists of mostly non-plastic components, including the EMV® chip, the antenna and adhesives. These cards are up to 98% upcycled plastic.
Why PTOs and PTAs should join this movement
Consumer adoption of contactless payments has accelerated drastically over the last year. In many countries, the authorities have also raised the NFC payment limit,
further driving higher rates of use. More transport networks are recognising the benefits of open standards-based multi-use cards and digital ticketing, which offers:
More convenience for travellers
Secured, remote reloading
Faster access through gates
Flexible fares
Value-added services, like access control and retail loyalty schemes
Scalability and interoperability
Accessibility from mobiles/wearables
Numerous studies show that consumer appetite for more environmentally-friendly options has "dramatically evolved", according to Accenture, with 60% of respondents to a global survey indicating they were making more environmentally sustainable decisions over the last year. Meanwhile, 65% of consumers surveyed by Ipsos Mori stated that "it is important that climate change is prioritised in the economic recovery after coronavirus".
The opportunity for PTOs and PTAs is clear: provide consumers with greener ways to pay and travel, and encourage greater uptake and more positive brand recognition.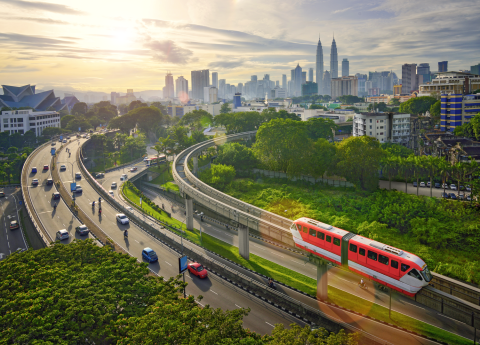 How can PTOs and PTAs really make a difference?
Smart and contactless ticketing solutions using payment cards have been rolled out extensively in the past year, and many believe the future of transport ticketing lies with wearables and smart phones.
But while such devices are seeing growing adoption in major cities, many developing nations and rural areas have lower levels of smart device usage. The good news is that operators and authorities using open standards can gradually upgrade their systems to first provide card-based payment options, before building towards an infrastructure future-proofed for smartphone and wearable adoption, as well as future anticipated trends like UWB-based touchless technologies.
For a future of clean air, clean oceans and clean transport – from top-to-bottom, PTOs and PTAs have a choice – and it is a choice – to tackle environmental issues now in order to safeguard their, and all of our, futures.
Move towards an environmentally sustainable future with Infineon Technologies. Find out more here.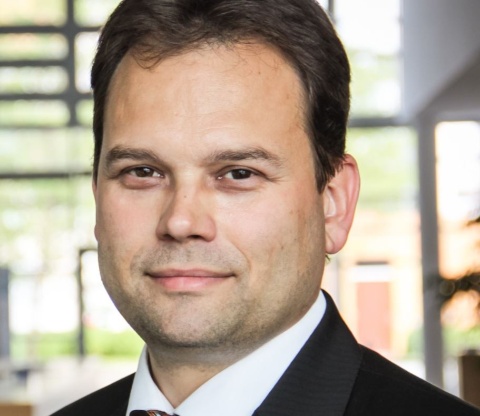 Date of publication: 31.05.2021
Author: Wolfgang Schindler, Director Product Marketing Payment and Ticketing Solutions