Flexibility is the golden ticket for the future of transport
Date of publication: 30.03.2021
Author: Katja Kienzl, Partnership & Ecosystem Manager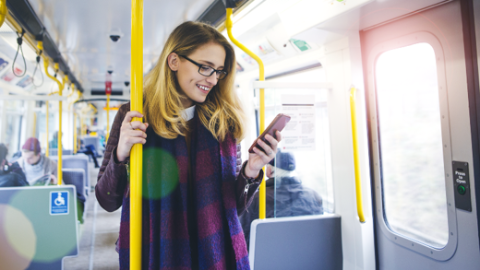 For public transport operators and authorities (PTOs / PTAs) there's always a potential disruptor just around the corner that can upset the status quo; a new technology, unexpected entrants coming into the market or a global pandemic…
While pre-emptive measures can be put in place to prepare, what was most significant with the impact of COVID-19 was how it accelerated immediate demand for change. Overnight, consumers and governments globally pushed for contactless transactions, real-time transport updates to avoid crowds and increased speed at turnstiles. The pandemic truly tested the agility of transport systems to the maximum. Transport organisations needed to respond quickly. System flexibility was key. But were PTOs / PTAs able to react?

Some could respond, but not everyone. Why?
For years, legacy transport systems were based on proprietary technology. These 'black box' solutions are closed systems that prevent PTOs / PTAs from gaining any knowledge of how they work. They are unable to master their own solutions and are therefore reliant on a third-party supplier every time they want to update or upgrade their system.
This level of reliance on one sole provider has been a risky business strategy… updates can be costly as there is no competition, while the supplier needs to have capacity and be motivated to make a change. Essentially, the PTO / PTA could face a situation where they can no longer control their system in the way they want or need.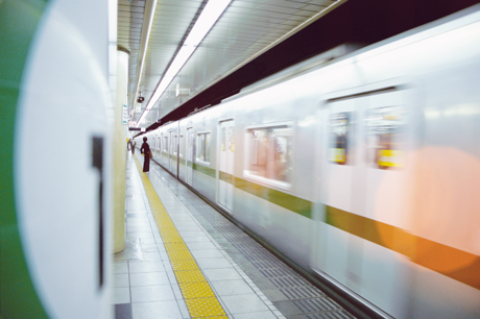 The ticketing community acknowledges this issue and is trying to adapt. It has recognised the need to establish a structure that provides openness at every level of a system. This provides a foundation that enables innovation, supports an agile response to consumer demands and in turn, drives a growth in passenger numbers. Flexibility is at the centre of this open approach to not only support dynamic market requirements, such as we have witnessed during the pandemic, but also facilitate cross-sector partnerships and the increasing use of consumer devices within the ticketing ecosystem. What is crucial, however, is that there is openness and standardisation across the entire system – from the portable object side to the terminal side – thereby allowing the management of the transport system to be centralised onto a SAM (Secure Access Module), and directly managed by the PTO / PTA.
This has resulted in the significant uptake of products based on open ticketing standards, such as Calypso™, CIPURSE™, or EMV®, with many taking an 'upgradation' approach, phasing system updates to use open technology. This maintains costs and minimises risk and disruption.

Beyond the pandemic, flexibility is central to consumer convenience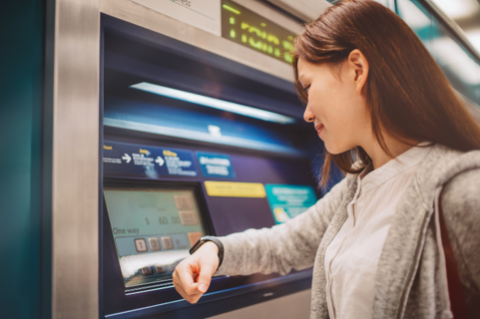 According to the World Health Organisation, 70% of the world's population will live in cities or megacities by 2050, and they will require smart, sustainable, accessible and accessible and secured urban mobility choices.
Flexibility is critical in achieving this. It's no longer enough for PTAs/PTOs to deliver a single journey; they need to consider all stages of a passenger's travel requirements from the first step to the last mile. Journey planning, ticket booking, hiring an eBike, renting a scooter, jumping on a bus… consumers want a complete mobility solution at their fingertips and MaaS is central to this. Equally, MaaS provides scope for new services, revenue sharing with competitors and innovative cross-sector partnerships with new enterprising start-ups.
The success of MaaS relies heavily on multiple stakeholders coming together to deliver a range of value-added services – such as new payment options or enhanced loyalty services – onto a single solution. Attempting to access and add services to a proprietary 'black box' system is costly and complex, which can limit service offering. Yet working collaboratively as part of the transport ticketing community to advance an open standard and contribute to establish further standardisation in the future can drive new innovations, new partnerships and new services. This level of collaboration ultimately eases the adoption of new MaaS services, engages passengers and increases transport use.

Flexibility and the future
To allow services are adaptable to unforeseen external factors, such as changing traveller behaviours due to the pandemic or evolutions in business districts and residential areas, systems must be agile and innovative.
Looking beyond the pandemic, transport systems need to facilitate the integration of all possible technologies today, but also need the flexibility to support the integration of new technologies in the future. Most importantly, PTOs / PTAs should be able to decide when and how they upgrade their passenger offer, rather than leaving it for a proprietary supplier to dictate to them.
PTOs / PTAs are advised to follow and adopt new technological advancements such as wearables, Bluetooth Low Energy / Ultra-Wideband and biometric passenger recognition for their services to remain attractive to future digital generations. Such flexibility demands a thoroughly structured system where individual components can be enhanced or replaced with limited impact on adjacent components.
Open standards provide sustainability through encouraging cross-sector partnerships and enabling PTOs / PTAs to have flexible systems that can respond and flex to the changing environment around them. For transport organisations, the level of flexibility of their transport system is one of their core competencies. By being open and transparent, the ticketing community creates trust and engagement and can work collectively to realise the potential of technology, remove barriers and regain control. The result? A sustainable, attractive public transport offering for all passengers.
Start your journey to digital ticketing today. Find out more here.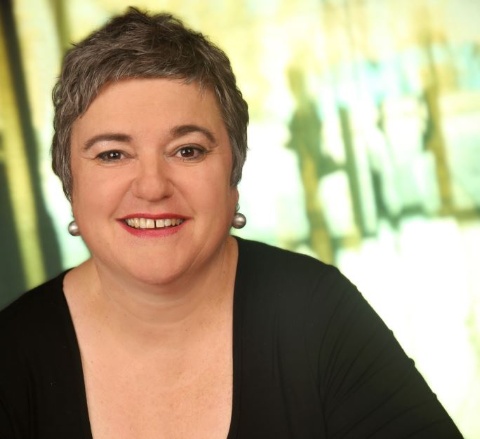 Date of publication: 30.03.2021
Author: Katja Kienzl, Partnership & Ecosystem Manager
| | |
| --- | --- |
| Related links: | Related external links: |
| | |
| | |
| | |
| | |
| | |