Automotive Battery Management System (BMS)
Overview
Infineon's Automotive Battery Management System (BMS) accurately monitors, protects and optimizes electric vehicle (EV) battery performance, revolutionizing your driving experience and energy efficiency.
Our BMS platform guarantees up to ASIL D safety level for hardware and software, and supports diverse applications such as industrial, energy storage, commercial and agricultural vehicles (CAVs), low-speed electric vehicles, and electric two/three wheelers.
The BMS platform covers 12V-24V, 48V-72V, and high-voltage applications, including 400V, 800V, and 1200V battery systems.
Key features and benefits of our BMS offering
One Stop Shop for BMS: Infineon offers a complete BMS chipset, production-ready complex device drivers with integrated safety libraries and supports up to ASIL-D safety standards.
Enable Compact Design: Infineon's highly integrated products significantly decrease the footprint, and help the customers to reduce costs by minimizing printed circuit board size.
Best-in-Class Robustness: Infineon's best-in-class robustness substantially improves battery lifetime accuracy and performance.
Faster Time to Market: The Interoperability between BMS devices and production-ready complex device drivers reduces design effort and speeds up time-to-market for customers.
Market Benchmark for Low PPM Rates: Infineon's Zero Defect Mindset is reflected in the lowest PPM rates in the market, and significantly reduces vehicle downtime and returns.
Training
Webinar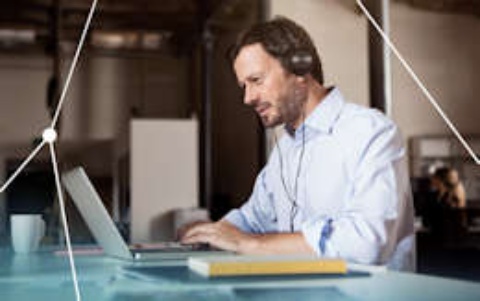 Getting the most out of batteries. By the end of this decade, the majority of new cars sold around the world is expected to have a partially or fully electric drivetrain. Battery management systems have a great impact on the range, cost and service life of electric vehicles, which makes them a key success factor for this mobility revolution. Furthermore, they play an essential role when it comes to second-life concepts that allow former EV batteries to be used as flexible storage for renewable energy, for example.
Dr. Clemens Mueller exclusively explains in-depth market trends and challenges, provides details on Infineon products and solutions, and introduces the new BMS-IC TLE9012AQU.