Refrigeration and freezing – compressor drives
Overview
Less noise, more efficiency! Design compact, energy-efficient and cost-effective drive solutions.
Today, consumers are not only looking at energy consumption and noise levels. Compact design coupled with maximum storage space is also playing an increasingly important role. In addition, there is a desire for intelligent appliances that can be easily integrated into the home network.
From the manufacturer's point of view, the challenge is to meet the stricter regulations on energy efficiency, while at the same time ensuring the form factor and a reduction in costs. Thus, intelligent, compact, energy- and cost-efficient drive solutions for refrigerators and freezers meet the high customer requirements.
Products
Explore our interactive block diagram to find the right products
Infineon offers a comprehensive portfolio for inverterized refrigerator compressors. Whether you choose the highest level of integration with our Intelligent Power Modules (IPM) or aim for the best price/performance ratio with discrete components, our IGBTs, MOSFETs, gate drivers, and microcontrollers are designed to work together seamlessly. This allows you to create smoother running systems with low power consumption and a smaller form factor. Infineon enables compact, robust, and reliable systems, with less power consumption and a modern touch user interface. CIPOS™ family of IPMs is the optimal solution for highly integrated compressor drives whilst discrete solutions like 600V RC-D2 or CoolMOS™ PFD7 are the best choice, whenever the layout flexibility and thermal performances optimization are the major factors. They can all be combined with iMOTION™ products for dedicated motor control. For the auxiliary power supply, the CoolSET ™ rounds up our power portfolio by offering increased robustness and performance.
Our PSoC® microcontroller family, AIROC™ Wi-Fi & Combos connectivity products and XENSIV™ sensors complete the portfolio you need to build a truly smart refrigerator. The energy-efficient CIPOS™ modules integrate various power and control components to increase reliability, optimize board size and reduce system costs. This simplifies power supply design and shortens time-to-market. Infineon offers the OPTIGA™ Trust hardware security solution and enables secure access to all major cloud providers.
Smart, connected and secured – System solutions for the new home appliance era
Modern refrigerators can sense their environment, are increasingly smart and connected. They can respond to users' needs by sending live data to users who control the operation via the Internet. At the same time, manufacturers can remotely analyze the appliance and suggest preventive maintenance. Secured communication is essential in this process.
Components and system solutions from Infineon enable you to build smart home appliances while providing secure data acquisition, control, and device connectivity. Achieve the highest device efficiency, the smallest form factors, and improve your carbon footprint with smart power supply designs. Benefit from one of the most comprehensive, out-of-the-box product and design portfolios on the market to best meet your unique application needs.
Highlights
Whitepaper: The rise of the smart kitchen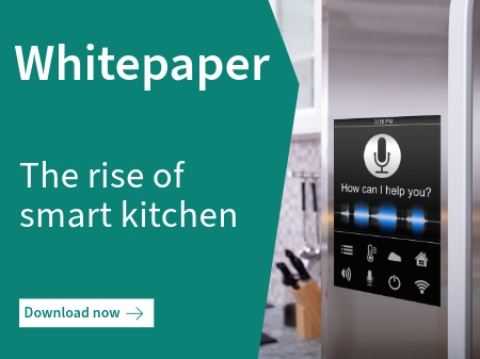 This whitepaper charts the rapid rise of the smart kitchen and looks at how advances in electronic solutions have resulted in a new generation of quieter and more energy-efficient appliances driven by intuitive sensor-based operation.
Webinar: System solutions for the smart home appliance Era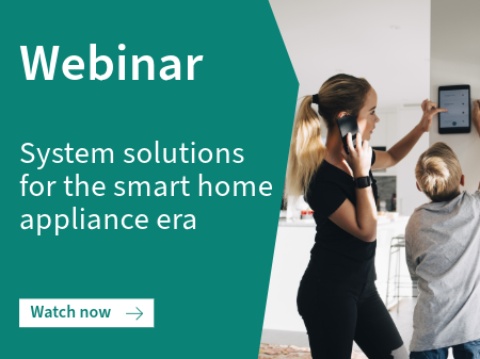 Modern home appliances are increasingly smart and connected, providing a seamless, remote user experience. Users control operation and receive live data from appliances, whether it's the contents of the refrigerator or information on the status of laundry. In turn, manufacturers can remotely analyze the device and suggest predictive maintenance to avoid costly repairs. This webinar will show you how Infineon's smartest power designs can help you achieve the highest efficiencies, smallest form factors and significantly improve your appliances' carbon footprint to make them smart, connected, and secured.
Videos
Training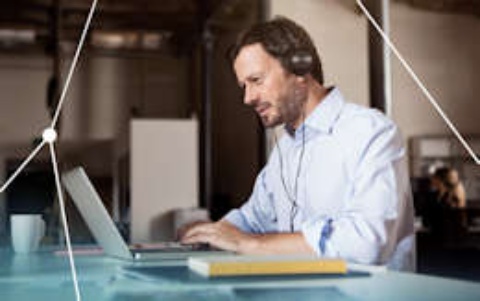 In this training, you will get to know more about the system trends and the components that Infineon offers as solutions for your home appliances.
By the end of this training you will know the most relevant Infineon products that you can choose to build up a refrigerator system.
Webinars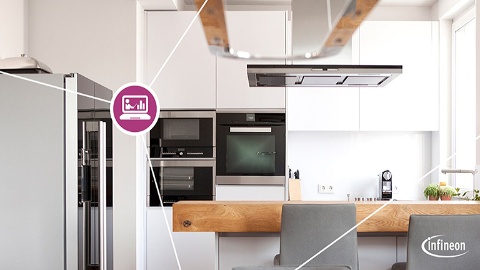 We review power devices enabling efficient designs, meeting energy regulations & enabling software-based smart functions.