Infineon Technologies welcomes your comments and questions:
Please use the various contact channels, which are accessible through our different service modules attached to the pages.
Infineon Service Center (call us: +49 89 234 65555)
Our support is available in English, German and Mandarin. You can chat with us or call us toll-free 24/7.
If you have any questions about our products you can contact our technical experts here.
Our locations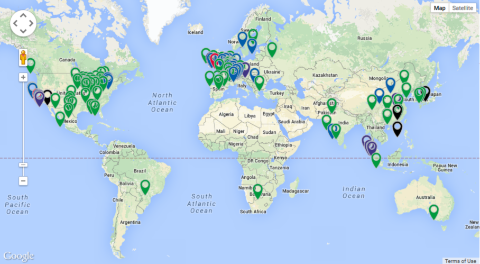 Find out where Infineon is located and visit the regional websites.
The Infineon headquarter is in Munich, Germany. But Infineon is represented in nearly all parts of the world.
These locations have different functions and products to offer.
HR Contacts Worldwide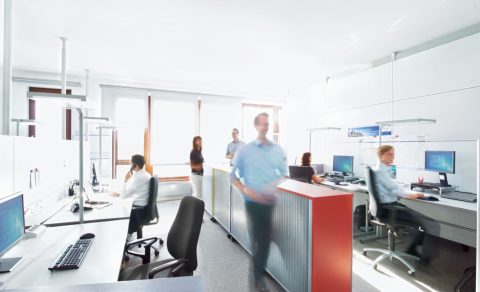 Infineon works on the energy efficiency, mobility and security of tomorrow, to reach our goals we need competent people.
The employees at Infineon are active in many different areas, we offer many different career paths. There are professionals, students and graduates, as well as school pupils at Infineon.
If you have any questions about this topic please select the contact for your specific location.
Media Relations Contacts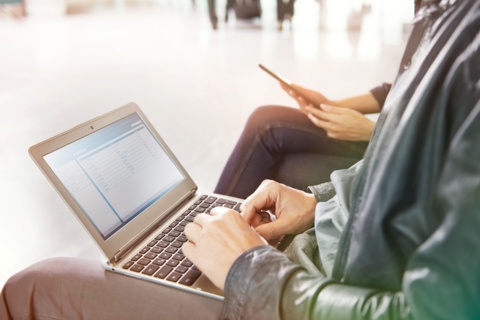 Our Media Relations Team provides the press releases, press kits and events. Media Relations is the right contact for journalists.
If you have any questions about the latest press releases, press kits or news about Infineon you will find a contact here.
Investor Relations Contacts
Our Investor Relations Team provides the financial results and reports of Infineon, for example the quarterly financial results, or annual reports.
Besides the financial topics Investor Relations deals with Corporate Governance and many more.
If you have questions about stock information, latest news, conference calls or other topics you will find a contact here.
Whistleblower Contacts
If you become aware of a suspected violation of the Business Conduct Guidelines, statutory or internal regulations, we ask you to report the matter to Compliance without hesitation.
Only then can we jointly avert damage to our employees and the company.