Overview
Thanks to state-of-the-art technological advances, the overall power consumption of a PC's central processing unit (CPU) continues to decline. Though this development is positive, it also introduces new obstacles for the PC power supply to bypass. What's required today: a small form factor for OEM PC power and better price performance for the DIY (do-it-yourself) market.
Infineon fulfills all your PC power supply needs. We even offer a selection of proven reference designs to help valuable customers like you develop the best-possible computer power supply solutions. Choose PC power supply semiconductors from Infineon and reach your targets – from greater efficiency to lower overall system cost.
Products
PC power supply system diagram
Hover over the diagram to see recommended products
Tools & Software
Solution Finder – your guide to a successful design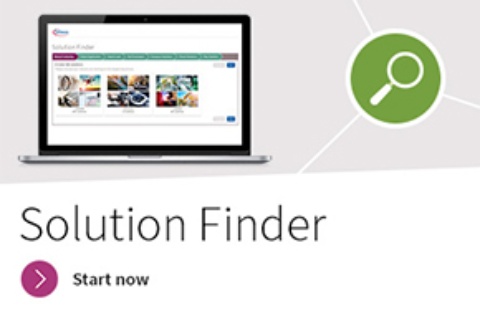 Use our Solution Finder to quickly and easily find, compare and purchase the right semiconductors for your project. Simply select your application and the online tool visualizes suitable components in useful system diagrams, which you can customize to your needs. Currently it covers motor control and drives from different industries with focus on power semiconductor and controller, switched mode power supplies (SMPS), LED lighting and DC-DC Point of Load (PoL) converters. More applications such as wireless charging and solar inverter will be soon available in this tool.
Videos
Application & topology videos