Infineon Technologies Romania SCS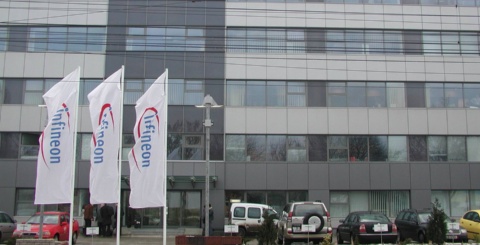 Infineon Technologies Romania SCS is a subsidiary of Infineon Technologies AG, a world leader in semiconductor solutions that make life easier, safer and greener.

The Development Center Bucharest is part of Infineon's European research and development network and has grown to one of the R&D leaders in Romania. Established 2005, Infineon Technologies Romania today engages more than 400 engineers in the development of semiconductor products for automotive, industrial and digital security applications.