Annual Report 2022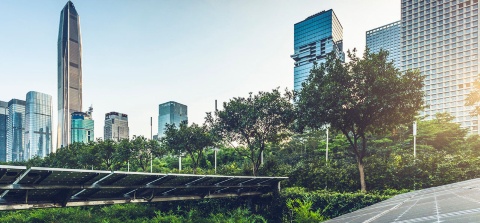 Despite challenging conditions, Infineon was very successful in the 2022 fiscal year, once again achieving significant increases in revenue and profitability compared with the already strong previous fiscal year. In key applications such as automotive, industrial, renewable energy, data centers and IoT, demand for Infineon's products and solutions substantially exceeded supply. The much-cited chip shortage continued, which Infineon was able to counter to some extent by continued expansion of its manufacturing capacity.
Letter to shareholders
Over the next ten years, decarbonization and digitalization will profoundly change the world we live in. Only a major shift from fossil fuels to renewable energy and the corresponding restructuring of our energy system will limit global warming and preserve our planet's resources for future generations. Making that transition to a sustainable society and sustainable industry is only feasible with digital technology, which enables completely new solutions that make life better for us humans. The green transformation and the digital transformation go hand in hand.