Review: Our partners @ Infineon's virtual show
Watch the recordings of the speeches of our partners Tributech and block42.
Infineon presented its leading portfolio in IoT - at Infineon's virtual show 2020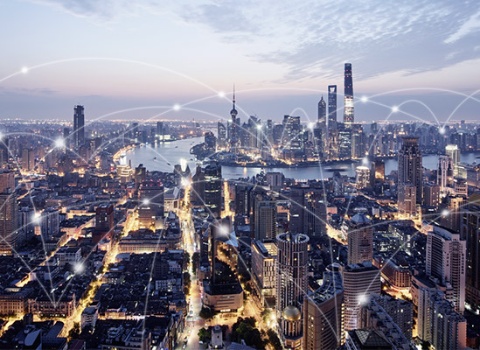 The Internet of Things (IoT) is one of the key technology trends of our time – changing everything around us. Smart and connected objects link the real with the digital world, providing significant growth opportunities and benefits for society and business.
With the acquisition of Cypress, we are evolving from a leader in semiconductor components to a true leader in system solutions that are made for the IoT.
At Infineon's virtual show 2020 IoT was one of the three focus ares, together with Automotive and Industral. In numerous live sessions and at the virtual booth we presented - together with our partners - the industry's most comprehensive portfolio, making us the partner of choice for IoT projects.
The increasing relevance of tamper-proof data for your data-driven business: Tributech's Sensor Security Module

Relying on shared data is one of the key requirements for the success of your data service or platform - no matter if the data is used for decision-making, input for data models, triggering payments or documentation.
www.tributech.io/electronica/, click here or visit the website: " request-properties="true" link="https://www.tributech.io" link-title='https://www.tributech.io' link-target="_blank" heading-and-description-placement="aside" show-description="true">

Share
Blockchain meets NFC: new ways to protect luxury goods and brands

Whereas NFC acts as a secure anchor to the physical world, blockchain provides an immutable and distributed storage of any digital information. Combining those two technologies unveils great opportunities for industries like luxury goods, beverages, manufacturing and many more.