Thyristor Soft Starter Modules
Overview
Cost effective and fully integrated solution for overloads up to 5000 A
Our soft starter module family meets the market's needs for cost effective and compact semiconductor solutions. With its new design, Power Start focusses on reducing complexity and number of components. It allows a broad range of current classes. This new feature enables straightforward integration of the module together with the bypass contactor into the typical design space.
Power Start provides an integrated heatsink and can be mounted easily and without having to use thermal grease. The module makes use of double sided cooling, thus it can withstand highest overload currents.
Highlights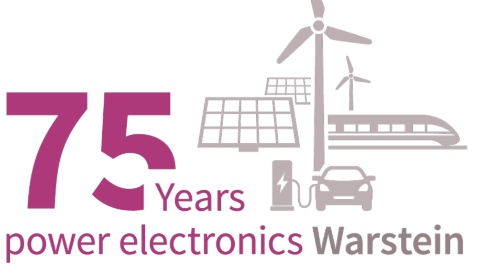 Infineon Technologies Bipolar GmbH & Co. KG
The Infineon Technologies Bipolar GmbH & Co. KG supplies the core technology for high power Thyristor / Diode Modules & Discs. These products in their various packages are being used world-wide and throughout the entire energy chain, from the generation, transmission and distribution of electrical energy, right through to its transformation into mechanical power.
All products from Infineon Bipolar are RoHS compliant (Restriction of the use of certain Hazardous Substances).
RoHS is a guideline which restricts the use of hazardous substances in electric and electronic devices.