Overview
Rising electricity costs, stricter government regulations and greater consumer expectations: these factors are driving manufacturers to design more energy efficient, quieter and compacter vacuum cleaners and vacuum robots, with better value-for-money. To stay competitive, manufacturers must increase motor power to improve suction, use higher speed motors and find a way to differentiate their vacuum cleaning system. Likewise, better energy efficiency is attained by reducing power consumption. In comparison to their predecessors, today's vacuum cleaners are compacter, lighter and significantly longer in lifetime – all aspects with great consumer appeal.
Products
Vacuum cleaner system diagram
Vacuum cleaner technology from Infineon
To help you overcome these vacuum cleaning system challenges, Infineon offers a comprehensive portfolio of discrete IGBTs, such as the RC-Drives (RC-D) and RC-Drives Fast (RC-DF), discrete MOSFETs and IPMs. Outstanding performance efficiency, small component size and our wide product range allow you to design a compact, highly integrated and more powerful vacuum cleaner system at a lower price. All factors that significantly contribute to a product's success on today's market. Also, our wide range of complementary products – drivers, sensors and controllers – are ideal for all stages of vacuum cleaner power management.
Questions about your design? With years of vacuum cleaner technology experience, Infineon engineers are available to help optimize your system design and cost, expediting the time it takes to get the products to market. Expect more and get more when you select Infineon for vacuum cleaner applications.
Tools & Software
Solution Finder – your guide to a successful design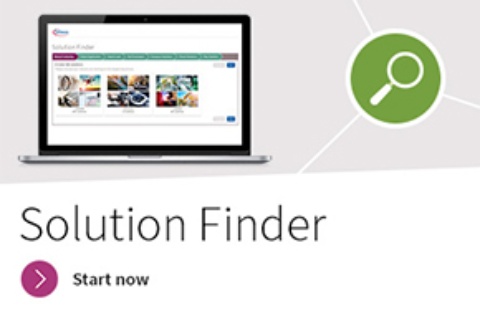 Use our Solution Finder to quickly and easily find, compare and purchase the right semiconductors for your project. Simply select your application and the online tool visualizes suitable components in useful system diagrams, which you can customize to your needs.
You can already access 400 solutions for motor control and drive applications in our tool. Coming soon: solutions for lighting, power supplies and other applications.
Highlights
Whitepaper: The rise of the smart kitchen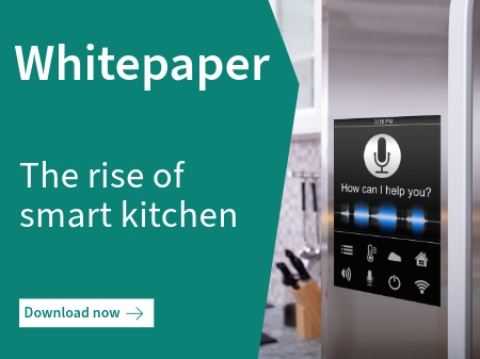 This whitepaper charts the rapid rise of the smart kitchen and looks at how advances in electronic solutions have resulted in a new generation of quieter and more energy-efficient appliances driven by intuitive sensor-based operation.
Webinar: System solutions for the smart home appliance Era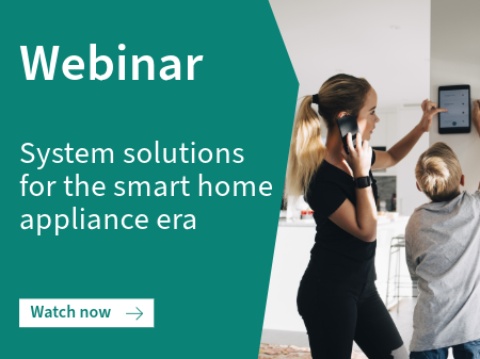 Modern home appliances are increasingly smart and connected, providing a seamless, remote user experience. Users control operation and receive live data from appliances, whether it's the contents of the refrigerator or information on the status of laundry. In turn, manufacturers can remotely analyze the device and suggest predictive maintenance to avoid costly repairs. This webinar will show you how Infineon's smartest power designs can help you achieve the highest efficiencies, smallest form factors and significantly improve your appliances' carbon footprint to make them smart, connected, and secured.
Whitepaper: Power device choices in the new small home appliance market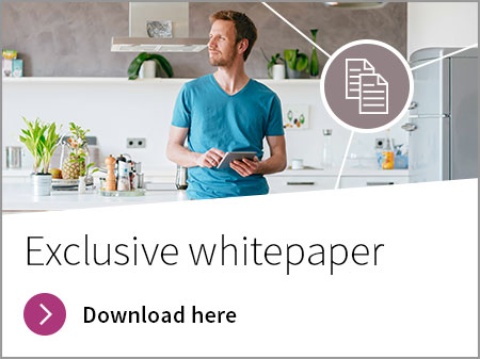 Dive deeper and discover more about the changing landscape of SHA market and enablement of electronic solutions in this free white paper.