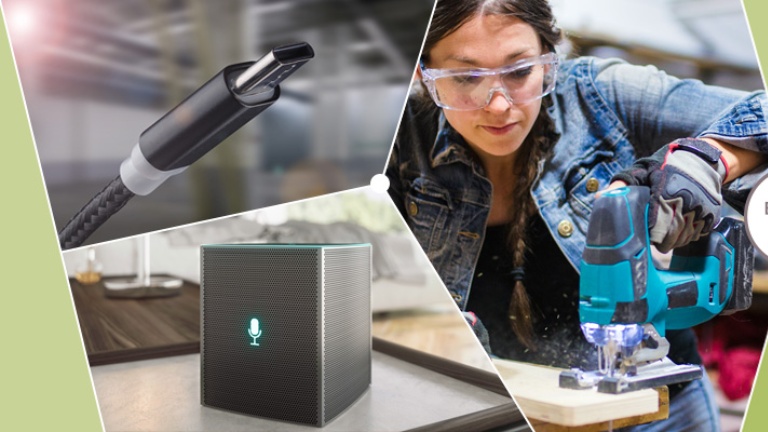 Convert from Barrel Connector to USB-C or enable USB-C Power delivery connectivity for your embedded system using EZ-PD™ PMG1 High Voltage Microcontrollers.
Infineon's EZ-PD™ PMG1 MCUs provide an integrated solution for embedded systems that provides or consume power from the USB-C port and need an MCU to implement product features. Read our new whitepapers and learn how to use Infineon's EZ-PD™ PMG1 high-voltage Microcontrollers with USB-C PD as a co-processor for your embedded applications!
Got curious? New whitepapers will be published soon! Stay tuned and Register here.