AzureWave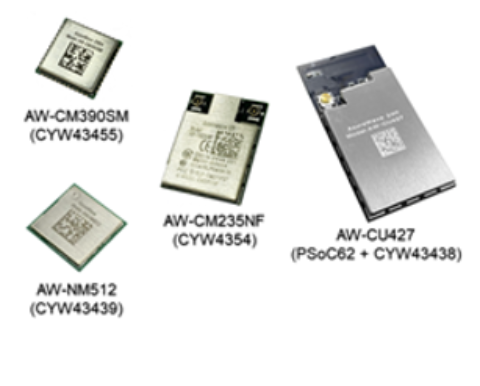 AzureWave Technologies is a worldwide leading provider of wireless connectivity and image processing solutions. Our products lines include wireless modules and Digital Camera modules which could be extensively applied in personal computers, cellular phones, mobile internet devices, consumer electronics, home appliances, industrial facilities and more.
As a leading module maker, we provide Design, Manufacturing and Software service; with miniaturization technologies, multifunction designs, and wide range of platforms and OS support. AzureWave has proven its commitment to shorten customers' development process and time to market, therefore enabling the end-products to be more compact, value added and extremely low power consumption.
Looking into the future demand of seamless wireless communication, diversity and integration will be the trend of wireless technologies. AzureWave Technologies is proud to present our total solutions of wireless connectivity. Combining the imaging technologies and total wireless solutions, we provide the leading, innovative and integrated modules for all kinds of internet devices for a more convenient wireless life.