Ubiquitous AI Corporation
Ubiquitous AI Corporation, based in Japan, is a publicly traded, leading Embedded and Automotive Technology Solution Provider famous for its compact, efficient and fast software solutions. One of the software solutions is a TPM software security solution, called Ubiquitous TPM Security.
Other main Ubiquitous solutions are QuickBoot - a fast boot solution for Linux and Android, and Ubiquitous Network Framework - a compact network stack for the IoT world.
Ubiquitous AI Corporation is committed to the provision of software that will accelerate the advent of the "ubiquitous age", in which all the convenience of networks will be enjoyed through the connection of people to people, people to devices, and devices to devices.
Ubiquitous' contribution to the Infineon Security Partner Network
Ubiquitous AI Corporation provides a TPM software solution called Ubiquitous TPM Security for all users of Infineon's OPTIGATM TPM. This software solution provides a secured boot function and a TCG software stack as well as other solutions, e.g. safe and secured "fast" boot, and can be used in many applications. Ubiquitous AI Corporation specially focuses on the IoT market but also on the automotive and PC security.
In the near future, Ubiquitous AI Corporation will provide also a V2X solution.
Use cases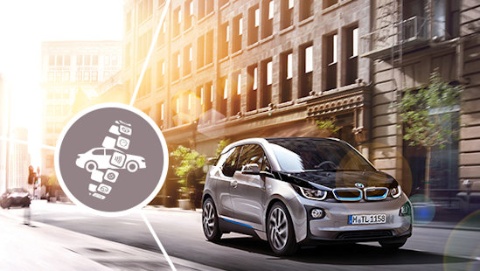 Ubiquitous TPM Security Secure Boot
Ubiquitous Trusted Platform Module (TPM) Security Secure Boot ensures both the Boot and Operating System (OS) software has not been tampered with and is the manufacturer's verified version of the software.