Mixed Mode GmbH is a SME, founded in 1994 in Gräfelfing near Munich, where it is still located to this day. It has about 85 employees in Research and Development. Mixed Mode is a part of the PIXEL group which provides their customers with IT & Embedded Engineering & Consulting services and achieved a turnover of 11 M€ in 2016.
Mixed Mode is specialized in consulting and developing embedded systems solutions, and has amassed its competence in a number of ambitious projects in a range of sectors including industrial, automotive & transport, telecommunication, aerospace, semiconductor and medical. Its fields of activity consist of the whole systems engineering workflow starting from requirements analyses, up to and including integration in the customer's environment, for both hard- and software. Mixed Mode's workflows are ISO 9001 certificated, ensuring comprehensive quality management in each project phase.
Mixed Mode's contribution to the Infineon Security Partner Network
Mixed Mode offers expertise in the following fields:
Embedded Security
Test & Quality
Internet of Things
Professional User Interfaces
Embedded Linux
With about 15 years of experience in projects within security applications, Mixed Mode has worked on the development of cash handling solutions, point-of-sales terminals and security tools, the validation of cryptographic algorithms and have consulted on security software development.
Mixed Mode has been active in security research projects for the last ten years, both as a member of the project-consortia and as a subcontractor for Infineon (e.g. TPM & SLE-Chipcard applications).
Mixed Mode operates in the following industries – Industrial, Automotive & Transport, Telecommunication, Aerospace, Semiconductor, Medical, Energy & Facility Systems – and provides "Time & Material" and "working package" oriented project support as well as supporting customer projects in Embedded & Software Engineering and Consulting (for trainings offerings see Mixed Mode's "Expert Session" Catalogue).
Mixed Mode has experience implementing the following Infineon products into security projects: SLI 97, SLE 97, AURIX™ 1st Generation HSM, OPTIGA™ TPM 1.2, OPTIGA™ TPM 2.0.
Use cases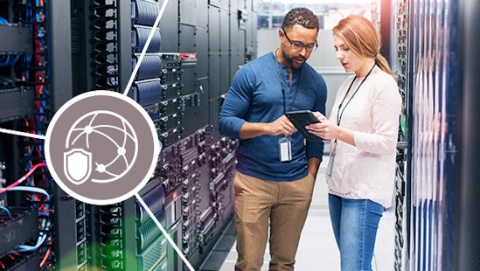 Secured boot for ARM processor platforms
Securely boot an ARM processor platform into a trusted state with Infineon's OPTIGA™ TPM