The Fraunhofer Institute for Secure Information Technology SIT is the leading expert for IT Security and privacy protection and develops solutions for immediate use, tailored to the customer's needs. The institute deals with the central security challenges in industry, administration and society. Over 180 highly qualified employees covering all areas of IT security work on current topics and challenges of cyber security research.
Fraunhofer SIT supports its partners in the conception of new IT systems, in the protection of existing IT infrastructures and in the development of new prducts and services. Furthermore the institute gives advise in important IT security questions and is involved in national and international standardization.
Fraunhofer SIT is a driving force in the international IT security area and is part of the Centers for Research in Security and Privacy (CRISP) in Darmstadt, the biggest research center for cyber security in Germany.
Fraunhofer SIT's contribution to the Infineon Security Partner Network
Fraunhofer SIT has a long-standing history in standardization and application of Trusted Computing technologies. This includes the design of innovative solutions for identity, integrity and data protection incorporating the Infineon OPTIGATM TPM.
The focus lies on the collaboration with partners to leverage the advanced security features of TPMs in their products to their full potential. These security solutions may be targeted at any application domain including but not limited to automotive, industrial control systems and critical infrastructures.
With all its expertise in the field of Trusted Computing technologies Fraunhofer SIT offers consultancy, licensing and development support for TPM based applications as well as an implementation of a TPM Software Stack 2.0.
Use cases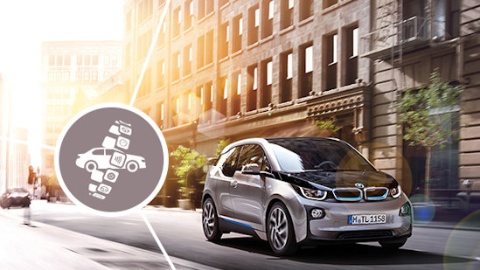 Secure remote firmware updates and ECU integrity protection
Protecting Remote Firmware Updates and system data protection in control units using the latest TPM 2.0 technology