ChipGlobe
ChipGlobe delivers IoT solutions, turnkey designs and consulting in the context of Infineon sensors and combining it with OPTIGATM Trust X hardware encryption solutions.
ChipGlobe offers IoT developments including sensors, secure data transfer, solutions based on OPTIGATM Trust X and Infineon OPTIGA™ TPM products, PCBs, assembly, utilization of several processor boards, test hardware and test software, cloud integration, system integration, application software, application development, GUI design, firmware design and verification, driver development and documentation.
ChipGlobe focuses on Automotive, Wireless, Networking, Security, Smart Secure Home and IoT market segments with a team of 80+ experts in design centers in Munich, Dresden, Belgrade, Singapore and Ho Chi Minh City.
ChipGlobe's contribution to the Infineon Security Partner Network
ChipGlobe cooperates with Infineon as an Infineon Design House for more than 15 years and contributes to the ISPN partnership with:
- upgrade/redesign of hardware with OPTIGA™ TPM as well as OPTIGATM Trust X solutions
- implementing secure connections from Infineon sensors to cloud
- designing and building sensor boards fitting to embedded systems
- designing and production of sensor boxes for prototyping solutions (proof of concept)
- bridging different prototyping worlds
The solutions relate to Infineon sensors and Infineon security products as well as Shield2Go based prototyping solutions.
ChipGlobe supports ISPN with customized and turnkey IoT solutions in hardware and software.
Use cases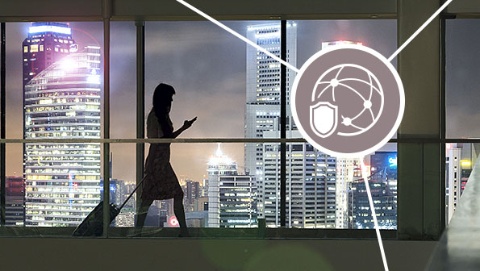 Providing security of a motion control device
Security made easy by Infineon and ChipGlobe - experience how "Sniffing" and a "Man in the middle" attack works on unprotected hardware in comparison to protected hardware. Understand why hardware based security is key and easy to implement at the same time.