Permanent magnet synchronous motor (PMSM)
Overview
Find our reference designs and recommended products for your innovative permanent magnet synchronous motor control (PMSM) control design
Please choose a subcategory
A permanent magnet synchronous motor (PMSM) is a cross between an induction motor and a brushless DC motor with a higher power density than an induction motor. Due to their advantages, permanent synchronous motors are a very popular solution in electrical drives. On the following pages, we introduce you to the ideal solution applied to the PMSM recommended products for discrete design options and integrated motor controller ICs.
Fully documented and plug-and-play ready reference designs support you in getting your new innovations to the market in a short time as possible. High-performance motors are dependent on smooth rotation via the full speed range of the motor, full torque control and fast increase / slow down of the speed. The objectives of our proposed design solution for motor control drive systems are regulation, stability, robustness to the load disturbance variation, and energy reduction with a specific focus on battery-powered applications.
Check our recommended products and reference designs on the following pages depending on your power class. Find the link to design resources and support tools as well as ready-to-go boards and development kits.
Highlights
Application presentation: we drive efficiency in drives - our expertise for your optimal drive systems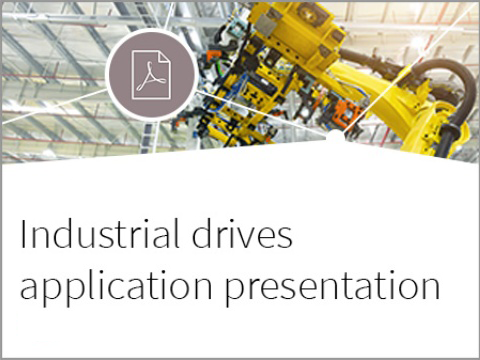 This detailed presentation will give an overview of the extensive product portfolio for industrial drive applications. The advantages of IGBT 7 technology, as well as Silicon Carbide solutions, are also presented. Everything in one document, including further links.
Videos
Training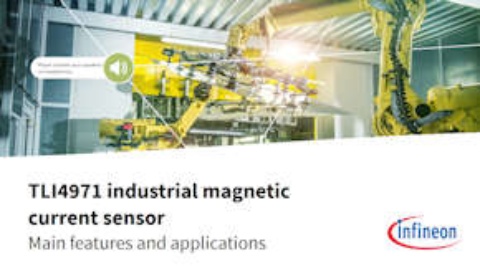 In this training you will:
Understand the basics of the technology used by Infineon's new TLI4971 current sensor
Identify its main features, advantages and benefits