Überblick
N-channel and p-channel dual MOSFETs
Infineon's dual MOSFET portfolio offers best-in-class performance and highly efficient solutions by providing robust dual MOSFET packages in N and N-Channel, N and P-Channel, and P and P-Channel dual MOSFET chip combinations. Dual channel MOSFETs have two channels that provides the advantage of allowing additional isolation between drain and gate. This technology is particularly useful for RF applications.
The extensive range of dual MOSFET packages Infineon offers are available in three different product ranges to meet your specific needs. For example, Dual N-Channel MOSFETs offer the same high thermal and electrical performance as a DPAK with the same die size and are (lead)-free and RoHS compliant. Dual N and P-Channel MOSFETs offer fast switching and advanced planar technology. Lastly, dual P-Channel MOSFETs offer proven performance and reliability in a variety of applications.
Dual MOSFET Product Range:
N and N-Channel Dual MOSFETs
N and P-Channel Dual MOSFETS
P and P-Channel Dual MOSFETS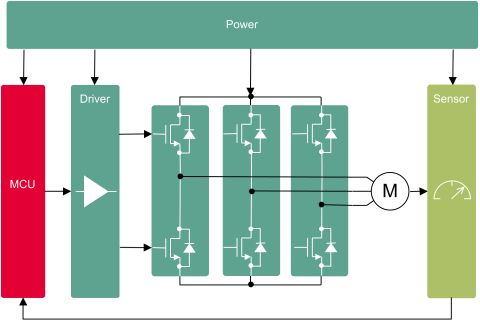 Dual MOSFETs allow better electrical control and enhanced driver performance and offer lower power consumption in smaller, more compact packages. For this reason, dual-channel MOSFETs are used in RF amplifiers, RF mixer/multiplier applications and level/gain control applications.
Dual Channel MOSFETs are a good choice for domestic robot applications (vacuum & lawn mowing robots) and consumer drone in the motor control design.
Benefit what you get from choosing Infineon's dual MOSFETS are:
Space savings due to small form factor
Integrated half-bridge stage
High thermal performance
Robustness and reliability for your system
The automotive industry also uses dual MOSFETS for a number of applications including hybrid power train drives, direct fuel injection and DC-DC converter applications to name only a few. Infineon's range of dual channel MOSFETs offer rugged and flexible solutions for a variety of automotive applications.