概要
PSoC™ 4 M-Series Pioneer Kit
The PSoC™ 4 M-Series Pioneer Kit is a low-cost platform enabling design and debug of PSoC™ 4 M-Series devices.
Featuring PSoC™ 4 M-Series: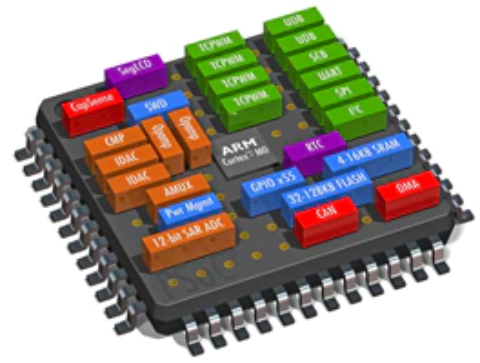 The PSoC™ 4 M-Series Pioneer Kit features the new PSoC 4200M device - an ARM Cortex-M0 CPU with 128KB Flash, 16KB SRAM, 55 GPIOs and new peripherals including RTC, CAN and a DMA controller.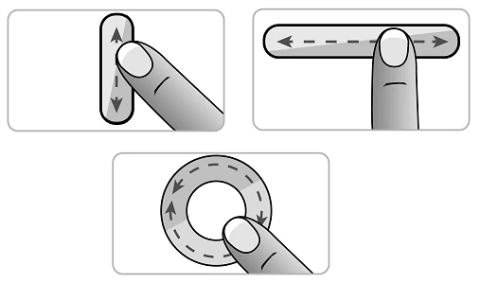 The kit features an innovative CAPSENSE™ Gesture Pad designed to support swipe and circular gestures. The kit also includes two CAPSENSE™ Proximity headers.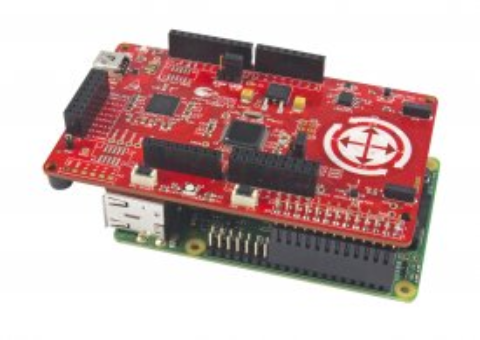 The kit features a set of on-board sensors, including an Ambient Light Sensor, a 3-Axis Accelerometer and a Temperature Sensor. The kit also has an on-board RGB LED, a user-button and a 1-Mbit Infineon F-RAM device.
Additionally, the kit has headers compatible with Raspberry Pi, Arduino Uno and Digilent Pmod hobbyist ecosystems enabling you to use a variety of 3rd party modules.
PSoC™ 4 M-Series Pioneer board
USB Standard-A to Mini-B cable
Four jumper wires (4 inches each)
Two proximity sensor wires (5 inches each)
Quick Start Guide
| | | |
| --- | --- | --- |
| Software Title | Description | Link |
| PSoC™ Creator | PSoC™ Creator is an Integrated Design Environment (IDE) which allows concurrent hardware and application firmware design of PSoC™ 3, PSoC™ 4 and PSoC™ 5LP systems. | Learn More |
| PSoC™ Programmer | PSoC™ Programmer is a flexible, integrated programming application for programming PSoC™ devices. | Learn More |