概要
Simplified mounting – lowest thermal resistance
We offer a broad range of Power Block modules containing thyristor and diode pellets in a voltage range of 1600 V to 4400V and a current range of 60A up to 1100A. The modules are designed and assembled in pressure contact technology for highest reliability.

Our modules are offered in several dual and single device topologies for almost all phase control or rectifier applications. These are e.g. electrical drives, as well as low voltage soft starters and general purpose power supplies.

These modules are now also available with Thermal Interface Material (TIM). With TIM a reproducible thermal performance of power electronic systems will be achieved.
詳細
Benefits Power Block Modules
Typical Applications

Short on fail
High overload capability
One supplier for a broad range of Power Block Modules

Soft starter
Rectifier for drives applications
Crowbar applications
Power controllers
Rectifiers for UPS
Battery chargers
Static switches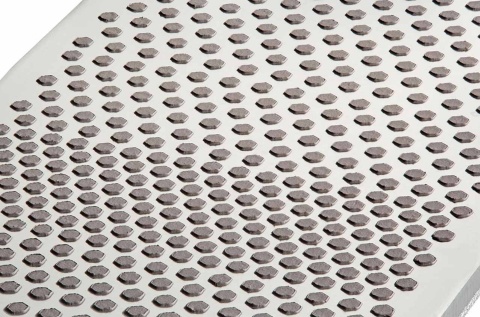 Benefits Thermal Interface Material
Simplify mounting
Reduce process time in production
Increase system reliability and lifetime
Eliminate of thermal paste application process
RthCH 20% less
No re-torqueing of screws necessary
No pump-out effect, no dry-out, no separation
Stable thermal behaviour over lifetime