PSoC™ 4 Multiple Phenomena Sensing (Senzei™)
概要
General Description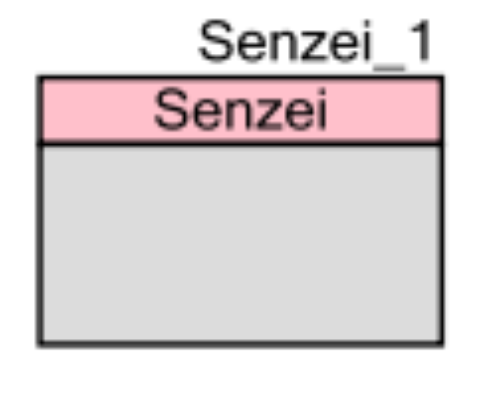 Senzei is a hybrid sensing solution, incorporating the strengths of CAPSENSE™ and MagSense. Senzei can be used in a variety of applications and products where conventional mechanical buttons can be replaced with sleek human interfaces to transform the way users interact with electronic systems. It features CapSense support for various sensor widgets using both CSX and CSD sensing methods, and MagSense inductive sensing widgets, delivering robust, intelligent, and easy-to-use sensing solutions for a variety of applications in the consumer, industrial, automotive, and IoT spaces.
Offers industry-leading CAPSENSE™ capacitive-sensing and MagSense™ inductive-sensing.

Supports CAPSENSE™ self-capacitance (CSD) and mutual-capacitance (CSX) sensing methods.
Supports MagSense™ inductive-sensing (ISX), up to frequencies of 3 MHz.

Features SmartSense™ auto-tuning technology for CAPSENSE™ capacitive-sensing that accelerates the design cycle.
Supports various sensor widgets, such as buttons, matrix buttons, sliders, touchpads, and proximity sensors.
Provides ultra-low power consumption and liquid tolerant CAPSENSE™ capacitive-sensing technology.
Integrates and easy-to-use, comprehensive, graphical Tuner GUI tool for real-time tuning, testing, and debugging.
Provides superior immunity against external noise and low radiated emission.
Contains built-in self-test (BIST) library for implementing Class-B requirements for CAPSENSE™ capacitive-sensing
Supports one-finger and two-finger gestures for CAPSENSE™ capacitive-sensing designs.