RTA-BSW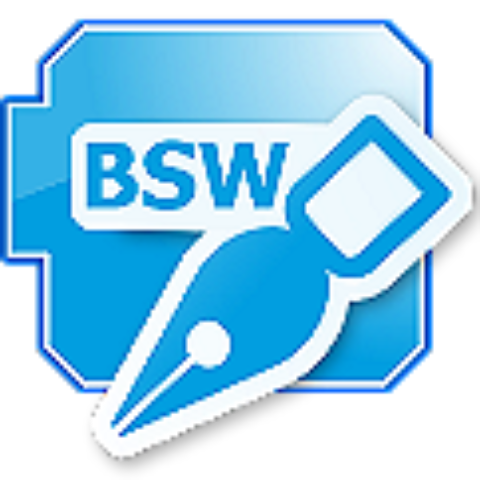 Description:
RTA-OS builds upon over 20 years of automotive RTOS development to deliver an outstandingly robust and efficient implementation of an OS that is specifically generated to meet the exact needs of each application.
As an implementation of AUTOSAR OS, RTA-OS is equally well suited to being used as a standalone RTOS or as a component within the RTA-CAR AUTOSAR Classic solution.
RTA-OS implementations are available for the TriCore™ family (including AURIX™ TC2xx and AURIX™ TC3xx) and for Cypress Traveo™ II.