Overview
1x1 Single-band Wi-Fi 4 (802.11n) + Bluetooth® 5.2 combo
Infineon's AIROC™ CYW43439 single-chip combo device features 1x1 single-band 2.4 GHz Wi-Fi 4 (802.11n) and Bluetooth® 5.2 is a reliable entry-level solution for low-cost applications. A small form-factor with minimal external components drives down mass production costs. The CYW43439 adds updated Bluetooth® capabilities, WPA3, DPP for Wi-Fi Easy Connect™, enhanced Soft AP and shared SDIO host interface for Wi-Fi + Bluetooth®.
Partners
M.2 modules based on AIROC™ Wi-Fi & Combo devices are available for easy prototyping and development. Infineon's PSoC™ 6 development system (CY8CEVAL-062S2) provides an M.2 connector enabling development with Infineon's broad range of MCU devices. M.2 modules can be used with third party CPU development systems also with an M.2 adapter optionally available.
An optional M.2 adapter board supporting uSD/SD for Wi-Fi and UART for Bluetooth is available. Please contact your Infineon sales representative.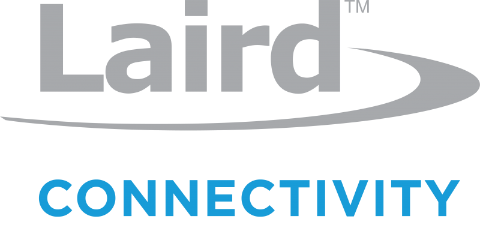 Laird Connectivity's new Sterling™-LWB+ WiFi 4 with Bluetooth 5.2 module. Full-feature certified System-in-Package (SIP) with two versions: on-board chip antenna and MHF connector for an external antenna. A secure, high performance SDIO solution provides easy integration with any Linux or Android based system.