System Health Check for mobile devices
Protecting mobile devices with Infineon`s hardware-based security solution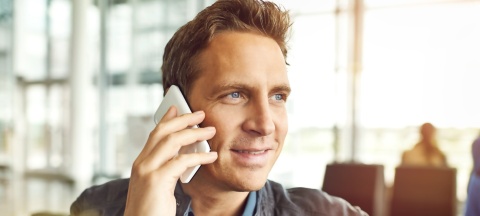 As the center of today´s communications, mobile devices are used to handle more and more complex applications, need to store and manage an increasing amount of sensitive data and act as entry point to corporate network and private information. From this development arise new business models and comfort for users. But users and service providers need to trust in the security of the devices in order to take advantage of the arising opportunities.
For service providers this means that stability and reliability of services is granted and devices in the network are not compromised. Device and system manufactures create a differentiating asset for access into markets requiring new levels of security. End-users benefit from increased security for their sensitive data at a maintained or even improved level of user experience.
The system health check supported by Infineon´s hardware security products allows users to trust that devices are not manipulated. It provides a secured storage for system control mechanisms in order to check whether hardware and software are still running as intended.