Infineon at Munich Urban Colab
Empowering the City of the Future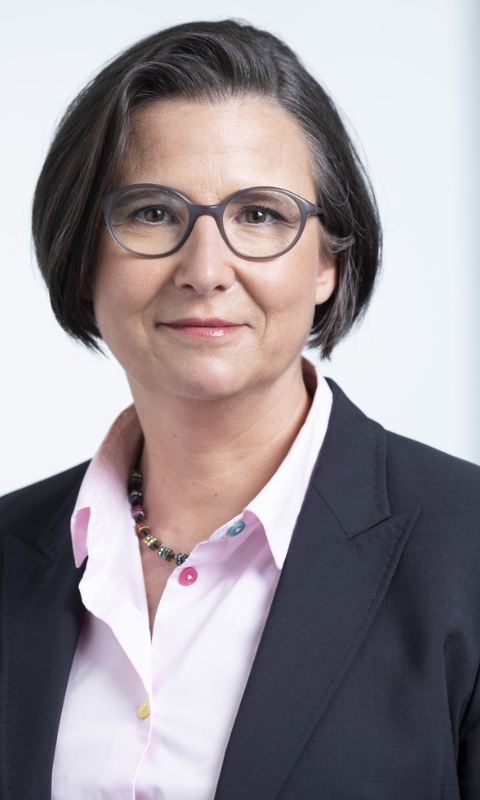 The Munich Urban Colab is a powerful place for tech leaders to boost each other's creativity and to develop sustainable solutions for urban challenges collaboratively. I believe that major innovations will be born here - innovations which fuel corporate success, as well as our joint sustainability goals. Infineon is committed to making life easier, safer and greener. We look forward to collaborating and co-innovating with the Colab community on these goals.
We co-innovate with Munich's finest digital minds to:
Detect bold ideas and talents
Develop disruptive prototypes
Connect with entrepreneurial minds
Shape smart city solutions, and :the future!
Our semiconductor solutions make life easier, safer, and greener: We enable efficient energy management, eco-friendly mobility and housing, as well as secure, seamless communications in an increasingly connected world.
Infineon's AI Center of Excellence had a meaningful discussion on AI talent strategy with Dr. Denise Vandeweijer, Director AI Solutions & Projects at appliedAI Initiative - UnternehmerTUM over breakfast. We fully agreed that: (1) AI teams work best in a hybrid set-up; (2) AI talents are looking for learning opportunities with steep learning curves, stretched goals, and a skilled peer community; (3) AI talents are attracted to companies like Infineon Technologies, where they can apply their skills on a variety of areas to solve challenges of our time. Together with BMW, Infineon showcases the funding project "ZuSe-KI-mobil" at the appliedAI partner meetup @Munich Urban Colab on May 3rd. The joint undertaking aims at creating a platform with focus on functional safety for a hardware accelerator in a flexible system on chip architecture. The accelerator will be optimized for autonomous driving applications – interested AI enthusiasts and potential partners are welcome to join! Thanks to MUCL's thriving networking, Infineon's Nico Kelling (Head of AI Center of Excellence) and Lamin Ben-Hamdane (Head of Start-up Cooperations) were invited to TUM Venture Lab's Podcast 'Entrepreneurial Realities'. They shared how AI start-ups can benefit from working together with Infineon and on future trends for the semiconductor industry. Tune in to learn more! Infineon's Annual AI Conference will take place at the Munich Urban Colab this year. We look forward to an inspiring event featuring exciting guests, start-ups, and our own AI talents. Infineon is looking forward to this high-calibre event complemented by MUCL innovation vibes! Within three months, participants of the Digital Product School, together with experts from Infineon, developed a smartphone wallet which enables easy and secure ad-hoc payment at charging stations without even needing to leave the vehicle. Have a look at their great project achievements here(starting at '49:00) showing the piloted app that can be used to make the payment via smartphone operated via the vehicle console!