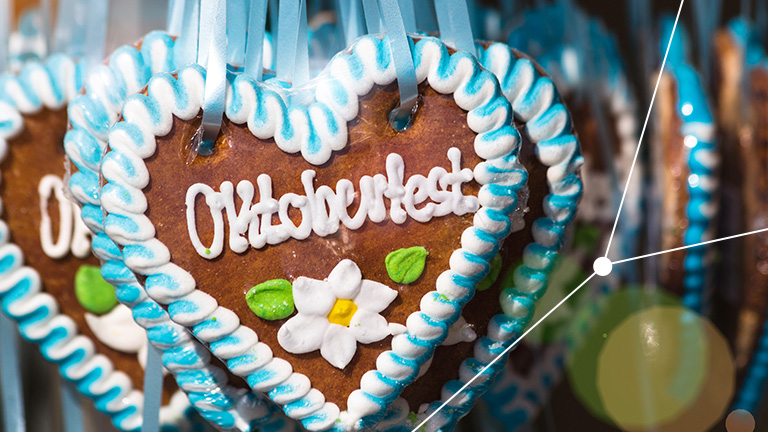 Infineon Oktoberfest
Join us for the 13th Annual Oktoberfest Customer Appreciation Event and Technical Training
Join us at the 13th annual Infineon Oktoberfest and Technical Training on Friday, September 27th.
The technical program this year is designed to help automotive engineers address the challenges of a rapidly evolving industry. Changing customer expectations and dynamic competition are contributing to new requirements for skills in advanced sensor technologies, hybrid/alternative powertrain design, AI processing, safety architectures and security for the connected car. Learn how we enable the automotive industry to make cars clean, safe and smart. Between classes take a look at the live demonstrations for a chance to explore the latest technology and solutions.
We'll end the day with a Bavarian Oktoberfest-style reception where you and one guest can spend some time with our Infineon team and mingle with your peers in a relaxed environment. We hope you enjoy our Bavarian-inspired menu, liquid refreshments and live music. Don't forget to collect your 2019 Oktoberfest stein as you leave!
REGISTRATION IS NOW CLOSED.