POL Power Solutions

Enabling the highest density for applications from 5 W to > 50 W
Infineon offers several integrated power solutions for various applications including SoCs, FPGAs, 10G Ethernet PHYs and multicore ARM MIP processors. The IRPS5401 PMIC along with supporting POL voltage regulators and LDO's offer highest efficiency and power density for applications requiring 5 W to >50 W power design solutions.
The IRPS5401 PMIC is a flexible high density solution for server, storage and communication applications. It can supply multicore ARMs as a single chip solution for the highest density and offers PMBus interface for telemetry, fault monitoring and control. High level of flexibility enables the same device to support different configurations for example:
Standard configuration of 5 outputs (2 A, 2 A, 4 A, 4 A and 0.5 A LDO)
Two of the 4 A outputs can be paralleled for 8 A
One of the 2 A outputs can support external power stage for current up to 50 Amps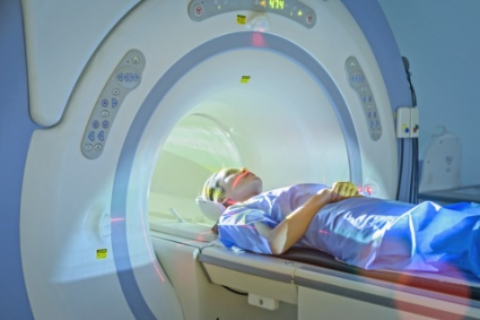 Newest industrial applications requires telemetry and fault monitoring. The IRPS5401 offers extensive PMBus support (72 PMBus commands) for high performance and high reliability industrial systems. Infineon offers the complete end-to-end solution for every FPGA by combining the unique features of the IRPS5401 and other POL, digital controllers and power stage.
Latest generation of FPGA/SoCs offer enhanced functionality for video processing and machine learning. The IRPS5401 is optimized for the cutting-edge FPGA and SoC solutions and simplifies sequencing, performance improvement, remote fault monitoring by offering an extensive PMBus command set and very accurate telemetry.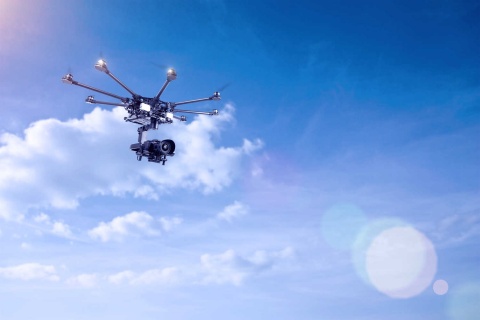 Infineon offers power solutions for advanced FPGA/SoCs for embedded vision applications such as surveillance, Advanced Driver Assisted Systems (ADAS), machine vision, Augmented Reality (AR), drones and medical imaging. Readily availalbe reference designs and power macros with our industry partners.
Design Software
Infineon also offers the PowIRCenter GUI design software to assist in the programming of digitally enabled voltage regulator ICs. Key features include:
Easily installed on a PC
Control and monitor multiple digital IC's
Simple graphical user interface (GUI)