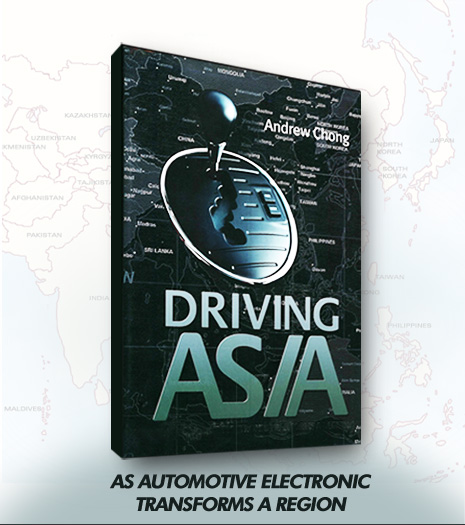 Affordable and clean cars are the mega trend in the automotive industry. It is essential to understand the automotive technology and trend with the knowledge and foresight to make well-informed, timely decisions.
Thus, the author has chosen specifically to discuss on Automotive electronics in Asia Pacific, as opposed to extending the coverage worldwide because he believes that Asia Pacific will be a key automotive market in the near future and in particular the fast development of China as the largest automotive market in the world. The other driving factor for this book is the belief that Asia countries will continue to gain ground in the adoption of electronics in automobiles in the foreseeable future.
Most literatures on this topic in the market either talks about the automotive industry or the Automotive Electronics/semiconductor subject with a very heavy emphasis on technical issues targeted to practising engineers or engineering students. However, this book is able to bridge that gap and offers the readers a look at Automotive Electronics/semiconductor with a business perspective.