Overview
PrimePACK™ IGBT modules cover the full range of 450 – 1800 A at 1200 and 1700 V. The modules come in halfbridge and chopper configuration and offer a specially optimized concept for integration in modern converters such as wind, solar, ESS, CAV, Transmission & Distribution or Traction.
PrimePACK™ 2, 3 and 3+ IGBT modules are the preferred choice for powerful, compact and modular converter designs. The compatibility between the footprints allows for an easy upgrade and scalability.
The family of PrimePACK™ modules has constantly evolved and features different IGBT chip generations from IGBT4 over IGBT5 to IGBT7 to fulfill customer requirements.
Highlights
PrimePACK™ with IGBT4
The standard PrimePACK™ modules with IGBT4 come in halfbridge or chopper configuration. The PrimePACK™ 2 and 3 packages offer high power density and thus enable compact inverter sizes.
This family of IGBT modules is available in 1200 and 1700 V TRENCHSTOP™ technology. It comes with an integrated NTC with high isolation.
PrimePACK™ with IGBT5 and .XT
Wind power applications require a high reliability and robustness, combined with system availability and long lifetime.
PrimePACK™ modules with IGBT5 and .XT meet those requirements: IGBT5 allows higher power density, whereas the .XT interconnection technology extends the lifetime by increased thermal and power cycling capabilities.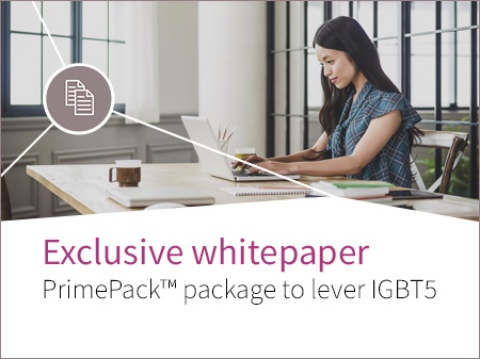 The IGBT5 chip generation allows for an increase in output current by around 30%, which made some changes to the PrimePACK™ housing necessary.
Download the whitepaper to read about the new housing investigation and an inverter under real application conditions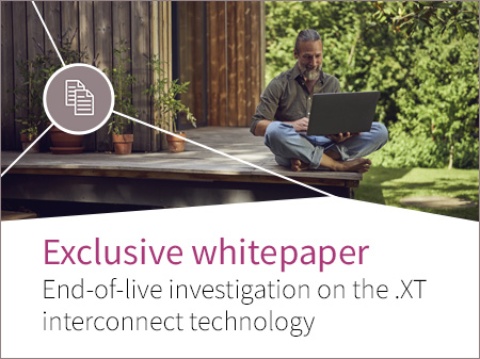 .XT interconnection technology addresses all reliability relevant levels within the power module package in order to realize long lifetimes under thermo-mechanical stress. In this whitepaper, the correlation of thermal cycling test data was correlated with the responsible failure mechanisms was explored.
PrimePACK™ with TIM as an option for both IGBT4 & IGBT5
Both IGBT4 as well IGBT5 PrimePACK™ modules are available with pre-applied thermal interface material (TIM).
PrimePACK™ IGBT modules with TIM increase system reliability and optimize the thermal management e.g. an 8 K reduction in Tj is observed when using Infineon's TIM without the pump-out threat and degradation of thermal stability.
In addition handling in mounting and maintenance can be improved. This reduces process time in manufacturing.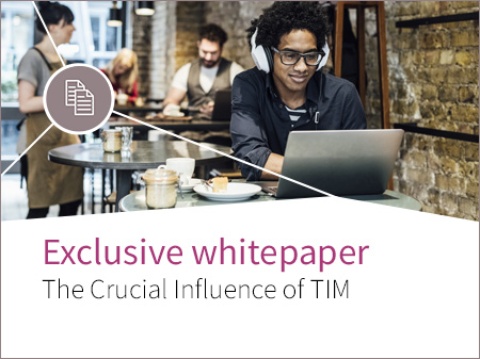 Thermal interface material (TIM) is a key component in the majority of power electronic systems. Heat, generated by the semiconductors, has to be transferred to a heat sink and finally to ambient.
In this paper, you will read about the needs and the steps described in developing a thermal interface material, especially dedicated for the use in power electronics.
Training
the history of wind energy and its future challenges
a comparison between standard IGBTs and PrimePACK™ .XT IGBTs regarding their composition and production processes
the solution for wind energy production in locations with low wind speeds
In this training you will get an overview of the PrimePACK™ portfolio and how it fulfils the requirements of heavy duty CAV applications.
Get to know the broad classification of the Wind turbines. Do you want to comprehend the most widely used wind power converter topologies, the major advantage and disadvantages as well as the key requirements of a wind power converter?