Laird Connectivity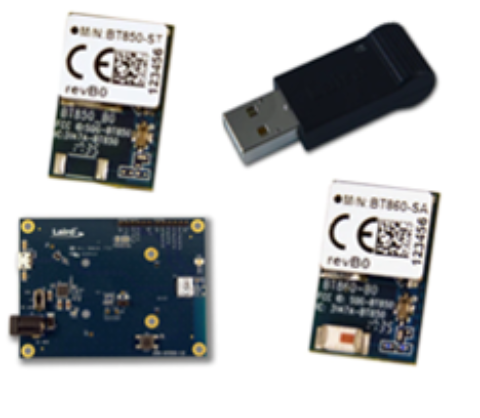 Inspiring through Wireless Innovations
Bringing a winning product to market in today's competitive environment requires greater skill, creativity and experience than ever before. lsr.jpegMore and more, your customers demand intuitive, reliable wireless capabilities that give them the real-time information and controls to be more connected. Our partners, spanning a wide range of industries, have trusted Laird Connectivity to help develop solutions that exceed their customers' expectations. We provide an unmatched suite of both integrated services and wireless products that improve speed to market and return on your development investment. Our experienced professionals are passionate and committed to partnering with you, allowing your team to focus on the most important element of product development: the unique needs of your customers.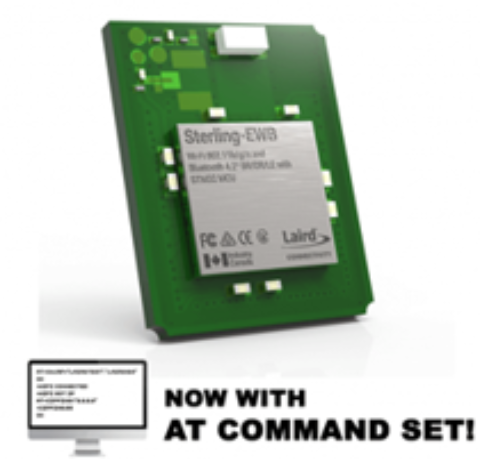 One Partner. Unmatched Capabilities
Laird Connectivity has the experience, expertise, and focus on wireless product development to ensure a successful partnership. Laird Connectivity is an organization that intimately understands what it takes to not only bring ideas to reality, but to ultimately bring viable products to market. Laird's engineering and design capabilities include:
- Wireless/RF & Cellular Development
- Antenna Design
- Software & Firmware Development
- Web & App Development
- Industrial Design, Mechanical Engineering, and Prototyping
- On-site EMC Testing & Certification
- Turn-Key Production Testing & Manufacturing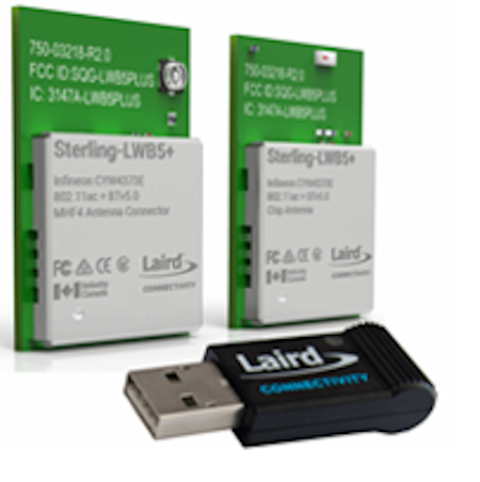 Portfolio Overview
Laird Connectivity simplifies wireless connectivity with market-leading Infineon based Wi-Fi, Bluetooth and combo certified modules. With best-in-class support, compelling software solutions and comprehensive design services, Laird Connectivity reduces risk and time-to-market. When unmatched wireless performance is required to connect applications securely and with confidence, Laird Connectivity Delivers – No Matter What.