Infineon Wireless Module Partners

Alinket is an IoT system solution provider with a full portfolio including IoT controllers, IoT middleware, software development kits (SDK), cloud and mobile applications. Alinket provides fully certified wireless modules hosting Infineon's Wi-Fi/Bluetooth radios that work seamlessly with their cloud and mobile software offerings.
AzureWave is a worldwide leading provider of wireless connectivity and image processing solutions. As a leading module maker, they provide Design, Manufacturing and Software services. AzureWave provides fully certified wireless modules hosting Infineon's Wi-Fi/Bluetooth radios reducing customer time to market.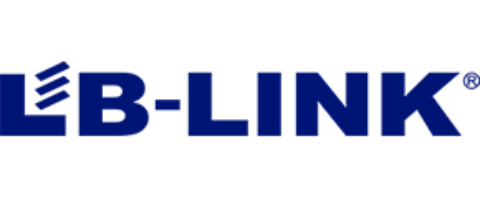 LB-Link was founded in 1997 and exists as a brand for Shenzhen Bilian Electronic Co., Ltd., a global communications Technology Company with more than 1,500 employees and sales agents in more than 40 countries. B-Link provides fully certified wireless modules hosting Infineon's Wi-Fi/Bluetooth radios, reducing customer time to market.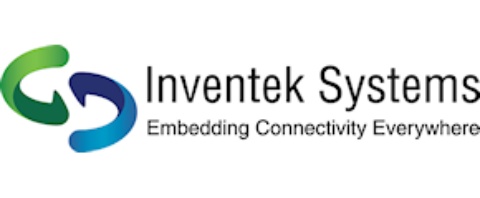 Inventek provides fully certified Infineon Wi-Fi based modules and augments them by adding an easy-to-use AT Command software called IWIN. Infineon & Inventek Systems have also introduced the ISAFE (Inventek's Security Application Firmware Encrypted) IoT platform, which combines Inventek's IoT connectivity portfolio of Wi-Fi and Combo solutions with Trust X security encryption SoCs. ISAFE pairs best-in-class connectivity and security.

ITON is headquartered in Shenzhen, China. ITON has an R&D team of over one hundred engineers with expertise in RF design, wireless connectivity, embedded systems, cloud connection middleware and mobile application development. ITON provides fully certified wireless modules hosting Infineon's Wi-Fi/Bluetooth radios.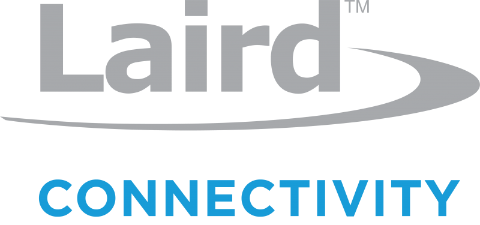 Laird Connectivity simplifies wireless connectivity with market-leading Infineon based W-Fi/Bluetooth modules. With best-in-class support and comprehensive design services, Laird Connectivity reduces risk and improves time-to-market. When unmatched wireless performance to connect applications with security and confidence is needed, Laird Connectivity Delivers – No Matter What.
Lantronix is a full service development partner for Infineon Wi-Fi solutions. Servicing applications from consumer to industrial and medical, Lantronix offers an industry-leading suite of applications for hardened network stacks, Enterprise Security (including FIPS197 and FIPS140-2 compliance), enhanced over the air firmware updates, easy product configuration and more, all on our FCC/IC/Japan Infineon-based Certified Modules.
Murata delivers RTOS and Linux Wi-Fi/Combo Infineon-based product portfolio, which contains wireless modules, development kits, and user friendly software that speeds time to market. The portfolio includes the smallest footprint module for consumer products as well as full industrial grade extended temperature ranges. Wireless regulatory certification, such as FCC/IC/CE/Japan, are provided for most modules.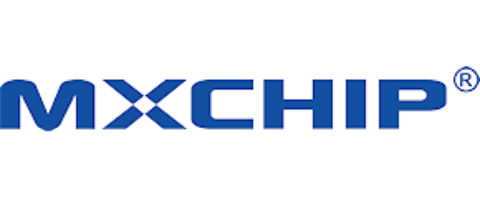 MXCHIP is a global leading IoT solution provider and provides enterprise customers with hardware products and intelligent solutions for various scenarios. MXCHIP provides Infineon based wireless modules, an IoT operating system (MiCO), and mobile application development as well as cloud support.

OneThinx helps customers develop a successful, profitable and secure LoRaWAN® IoT solutions within an ultra-short time to market. OneThinx provides a LoRaWAN® module integrating the Infineon PSoC 64 Secure Microcontroller and provides comprehensive support on every project stage.

Pairlink provides Bluetooth SIG mesh solutions based on Infineon Bluetooth silicon with customized models, SDK and applications. In addition, "Bluebee" is their proprietary connected application which was developed in 2014 and works similar to Zigbee, but it is entirely Bluetooth based and designed to run on the CYW20736/CYW20735 silicon platforms. Pairlink's Connected BLE system is widely used within IoT verticals such as Connected Lighting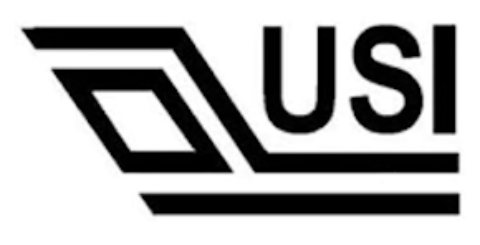 USI has core competencies in product development and design, material sourcing, manufacturing, logistics, and in the sectors of wireless communication, computer and storage, consumer electronics, industrial electronics and car electronics. USI provides fully certified wireless modules hosting Infineon's Wi-Fi/Bluetooth radios.