Xilinx is the world's leading provider of All Programmable FPGAs, SoCs and 3D ICs. These industry-leading devices are coupled with a next-generation design environment and IP to serve a broad range of customer needs, from programmable logic to programmable systems integration. Xilinx devices are used in Aerospace & Defense, Automotive, Broadcast & Pro A/V, Consumer, Data Center, Industrial & IIoT, Medical, Test & Measurement, Wired and Wireless Communications applications.
Xilinx devices are used in customer platforms that benefit from higher performance, lower power, multi-protocol communication, precision control, robust security, functional safety, or other forms of customization beyond what is available in application-specific standard products (ASSPs) with a lower total cost of ownership than application specific integrated circuits (ASICs).
Headquartered in San Jose, California, with locations around the world, Xilinx has over 3,500 employees and 20,000 customers.
Xilinx's contribution to the Infineon Security Partner Network
Xilinx is proud to be the first System-on-Chip (SoC) provider in the Infineon Security Partner Network. The Zynq® family of Xilinx All Programmable SoCs include the hardware root of trust (HRoT) for secure boot. In order to create a highly secure, connected, and upgradable system, as required for the Industrial Internet of Things (IIoT), Xilinx has partnered with Infineon and Avnet to create a measured boot with remote attestation application note and reference design.
Use cases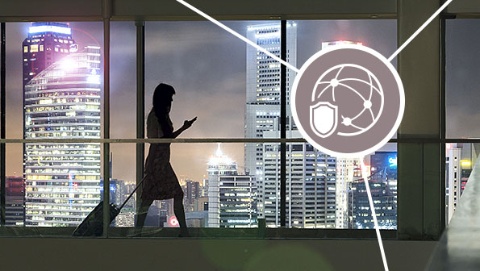 Measured boot of Zynq®-7000 all programmable SoCs
Measured boot augmenting secure boot in connected, upgradable systems is a critical component of cyber security in Industrial IoT and other applications.