wolfSSL focuses on providing lightweight and embedded security solutions with an emphasis on speed, size, portability, features, and standards compliance. Dual licensed to cater to a diversity of users ranging from the hobbyist to the user with commercial needs, we are happy to help our customers and community in any way.
Our products, wolfSSL embedded SSL/TLS library, wolfCrypt, and wolfCrypt FIPS, are open source; giving customers the freedom to look under the hood. They are also designed to offer optimal performance, rapid integration, the ability to leverage hardware crypto, and support for the most current standards. All products are backed by a dedicated and responsive support and development team.
wolfSSL's contribution to the Infineon Security Partner Network
The Trusted Platform Module standard is a shifting landscape that continues to evolve, sometimes very rapidly. This requires support for older solutions while striving to stay up on the latest enhancements. Many systems today consist of different architectures, and operating systems leading to additional TPM 2.0 integration efforts. wolfSSL can alleviate many aspects of these issues for customers with a turnkey solution that offers backwards compatibility and the latest enhancements.
Use cases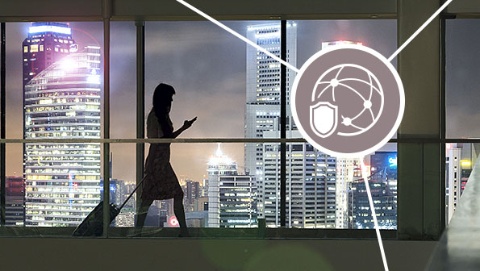 Securing the connected world with wolfSSL seamless TPM 2.0 integration
Customers can rest easy knowing their information is secured and reduce time to market with wolfSSL as a turnkey solution with the TPM 2.0 module!