Wibu-Systems is an innovative technology leader in the global software license entitlement market.
In its mission to deliver unique, most secure and highly flexible technologies to software publishers and intelligent device manufacturers, Wibu-Systems has developed a suite of hardware- and software-based solutions dedicated to the integrity protection of digital assets and intellectual property. Its product portfolio addresses a wide variety of license delivery models, including personal computers, Programmable Logic Controllers, mobile, embedded systems, cloud computing, software as a service, and virtualized architectures.
Through its motto "Perfection in Protection, Licensing and Security", Wibu-Systems reinforces its commitment to eradicate software counterfeiting, reverse-engineering, code tampering, as well as device and smart factory sabotage, espionage and cyber-attacks.
Headquartered in Karlsruhe, Germany, Wibu-Systems holds subsidiaries in USA and China; the company also has sales offices in Belgium, France, the Netherlands, Portugal, Spain, the United Kingdom, and a capillary world distribution network.
Wibu-Systems' contribution to the Infineon Security Partner Network
More than the sum of its parts: Infineon's and Wibu-Systems' complementary technologies have broadened the range of applications for both companies.
Over its history, Wibu-Systems has broadened its focus to embrace not just Independent Software Vendors, but also industrial automation. With a vocation to provide intelligent device manufacturers with industrial-grade units, Wibu-Systems has powered its entire hardware product line with the SLE 97 security controller made by Infineon Technologies, an ARM® SecurCore® SC300TM, 32-bit, USB 2.0 full speed, CC EAL 5+ certified crucial component for the data security and system integrity of computers and embedded systems in smart factories.
Additionally, Wibu-Systems has successfully integrated the embedded variant of CodeMeter® (its flagship solution for software protection, licensing, and security) with Infineon's XMC4000 industrial microcontroller family. Software developers of field programmable gate arrays and microcontrollers can now protect application code and intellectual property against reverse engineering and implement a license control system.
Use cases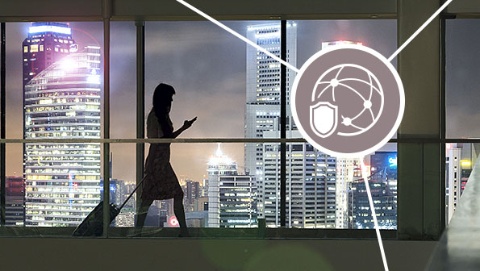 Secure license management for XMC4500 microcontrollers
A new flavour of Wibu-Systems' CodeMeter Technology provides IP Protection and License Lifecycle Management for IoT-Ready Products.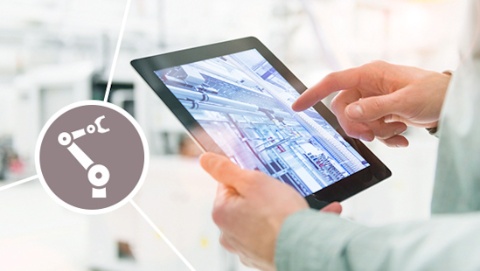 Endpoint security to safeguard railway control systems
Real-time capable intellectual property and integrity protection technology for power converter systems in railways.