Vector Informatik GmbH
Vector Informatik is the leading supplier of software tools and components for developing and networking electronic automotive systems based on Ethernet, CAN, LIN, FlexRay and MOST as well as on many different CAN-based protocols.
Customers around the world rely on solutions and products from the independent Vector Group. In addition to its headquarters in Stuttgart, Vector also has subsidiaries in the USA, Japan, France, Great Britain, Italy, Austria, Sweden, South Korea, India, China and Brazil.
More than 2,000 employees support manufacturers and suppliers in the automotive industry and related sectors with a professional platform of tools, software components and services for developing embedded systems.
Vector offers comprehensive solutions for the various tasks involved in bringing Cyber Security into vehicles. You benefit from software tools, embedded components and services.
Vector's contribution to the Infineon Security Partner Network
The Vector solution for Automotive Cyber Security consists of embedded components, tools and services:
Secure and high-performance TLS communication with the embedded software modules MICROSAR Classic veTls and veHsm
Blocking unwanted communication with the embedded Ethernet firewall
Secure communication with the SecOC mechanisms of AUTOSAR
Secure software downloads, remote diagnosis and data acquisition for Big-Data using OTA technology
Fuzz testing with CANoe, a building block in your security testing strategy
Authorized access to protected ECUs and networks with the Vector Security Manager
Efficient certificate management with the Security Manager
Systematic security engineering with the Security Check
HSM is an important building-block of several security strategies and the basis for many of the above-mentioned security mechanisms. Therefore, the partnership concentrates on the support of Infineon's Aurix Family with HSM. Vector implements optimized SW drivers for the HSM chips. The Software is part of Vector's AUTOSAR basic software called MICROSAR.
Use cases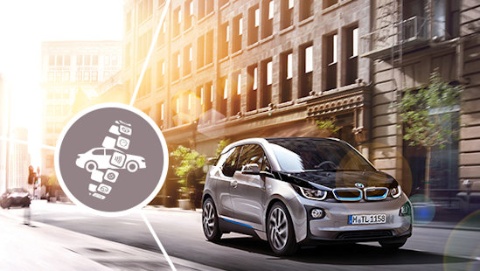 Cyber security mechanisms for connected vehicles
Protecting automotive vehicle networks and business models from cyber security attacks