Tributech
Tributech is a European DeepTech-Startup providing a data audit & sharing technology, ensuring trustworthy data across companies. It enables organizations to secure and share IoT data cross-company or cross-platform in a selective, auditable way while maintaining data sovereignty. The included blockchain technology makes sure that the data is trustworthy and not manipulated or corrupted. Tributech offers its technology & services worldwide to OEMs and enterprises within the manufacturing & automotive industry. The international team is based in Linz, Vienna and Innsbruck.
Tributech's contribution to the Infineon Security Partner Network
Aristotle said: "The whole is greater than the sum of its parts." Tributech's expertise in cross-system security and data verification and Infineon's complementary technologies have paved the way for a secure and trusted IoT. With a vocation to turning data into facts, Tributech has accelerated the development of trustworthy data exchange, from sensor to consumer. By relying on distributed ledger technologies and cryptographic fingerprints, stakeholders can agree on auditable data exchange without third party interaction.
For their Sensor Security Module (SSM), Tributech selected Infineons OPTIGA™ TRUST M as the secure element providing the root of trust to guarantee the integrity of collected data across all stakeholders. In combination with Tributech's DataSpace Kit the foundation for a trusted IoT is given as it provides trustworthy sensor data. The Internet of Things is the start of a new industrial revolution and promises to transform all areas of our lives. The safe sharing of trustworthy data will be one of the essential building blocks delivering the promised business impact.
Use cases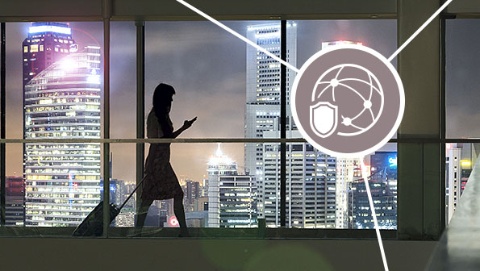 Building trust in IoT with auditable sensor data and data governance

Tributech provides data & sharing technology, ensuring trustworthy data across companies by allowing them to secure and share IoT data in a selective, auditable, way while maintaining data sovereignity.