secunet
The secunet Security Network AG is a German based market leader for IT security with public sector clients. More than 500 experts concentrate on topics such as cryptography, digital identities, authentication, biometrics and the security of edge and cloud computing.
The company develops highly secure IT solutions for governments, ministries, authorities and administrations as well as innovative products for critical infrastructures, border control systems, the automotive industry and industry 4.0. The range of services extends from consulting to the development and integration of software and hardware to training, support and security analyses.
The secunet Security Network AG is the IT security partner of the Federal Republic of Germany and a partner of the Alliance for Cyber Security. The company was established in 1997 and achieved a turnover of around 163 million euros in 2018.
secunet's contribution to the Infineon Security Partner Network
The secunet Security Network AG is as well as Infineon Technology one of the main partner of Federal Republic of Germany in regards to security, security consulting and usage of IT security products. Infineon and secunet Security Network AG are present in several standard bodies and initiatives by the BSI.
Additionally secunet has a long history in cyber security consulting, penetration testing and public key infrastructure (PKI) implementation in the automotive industry.
secunet is using Infineon's security controllers in their industry firewall product family "secunet edge", which is of strong interest to connect all kind of "things" and machines to the internet and companies' IT-systems.
Use cases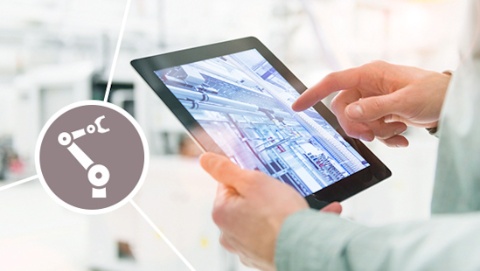 Embedded Secure Elements in Edge Computing Solutions for Industry 4.0
secunet edge box secures machines "at the edge" of the network and allows additional IoT Edge Computing.