Sectigo provides award-winning purpose-built and automated PKI management solutions to secure websites, connected devices, applications, and digital identities. As the largest commercial Certificate Authority, trusted by enterprises globally for more than 20 years, Sectigo has the proven performance and experience to meet the growing needs of securing today's digital landscape. In 2019, Sectigo acquired the company Icon Labs, which is focused on addressing the security needs of connected devices. From the acquisition, Sectigo gained capabilities such as device embedded firewall, secure boot, and TPM integration. These capabilities allow customers to rapidly provision certificates and ensure the integrity of kernel-level and firmware level information.
Sectigo's contribution to the Infineon Security Partner Network
Businesses now rely more than ever on smart devices that link to one another and to the public internet for a wide variety of use cases and industries, ranging from automotive and aerospace, to manufacturing, industrial controls, and healthcare, just to name a few. While connecting devices can enable innovative revenue models, improve device functionality, and enhance visibility and control, they also introduce significant business, legal, and compliance risk. The Sectigo IoT Identity Platform is the first end-to-end platform offering embedded device identity and integrity technologies, as well as purpose-built certificate issuance and management. It removes the complexity associated with securing and authenticating connected devices, so customers can protect their infrastructure in a way that is scalable, cost-effective, and easy to manage. It allows them to ensure the integrity and identity of their devices and maintain that security via over-the-air updates. By removing security and authentication as barriers, customers can maximize the value of their IoT solutions and enjoy the peace of mind that comes from knowing their connected devices are protected in a shifting threat environment, not just today but for years to come.
Use cases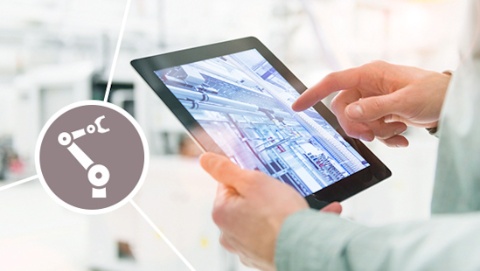 Automated certificate insertion for OPTIGA™ TPM
Manage PKI certificates from the point of insertion at the factory with the OPTIGA™ TPM, and throughout the life of the product, using either a private or public certificate authority.